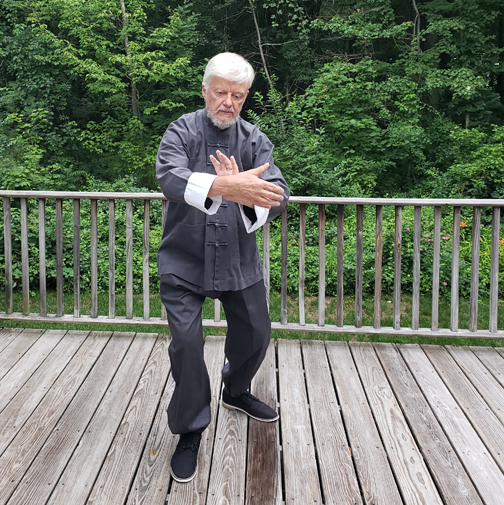 Mondays, August 17 — October 5
5:30—6:30pm

Individuals with no previous exposure to Tai Chi will learn how this ancient Chinese exercise regimen can prevent and/or remediate common health problems. If you can sit, stand and shrug your shoulders, you can do Tai Chi. This 8-week, outdoor class takes place on Mondays, starting Aug. 17 to Oct. 5 from 5:30-6:30 pm. Social-distancing observed.
Cost: $96.00 for members. $120.00 for nonmembers.
Click here to become a member.
Click here to signup for A Course in Tai Chi with Bill Halacy.