Adopt-A-Wreath!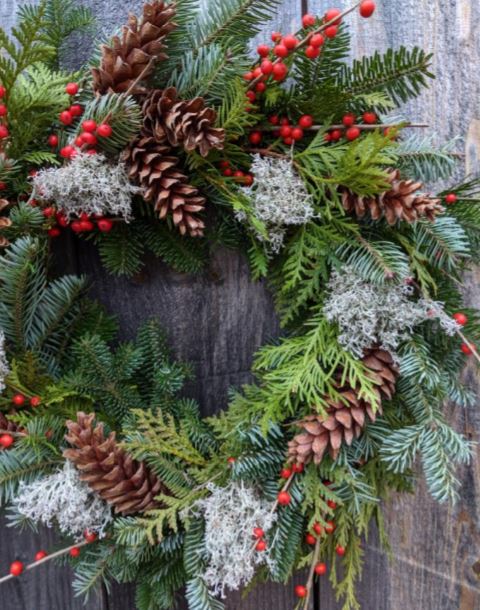 This holiday season, the Village will be decorated for the holidays in partnership with Canterbury Plantation.
Please consider adopting a wreath. Proceeds will benefit Canterbury Shaker Village and Canterbury Plantation. To see the decorating plan and purchase options, click here.
For more details or to purchase a wreath or greenery to be displayed at the Village this holiday season, please email Rae Easter at marketinganddevelopment@shakers.org.
Happy Holidays!