Canterbury Shaker Village Hosts Snowshoe Race
Saturday, March 6 at 10am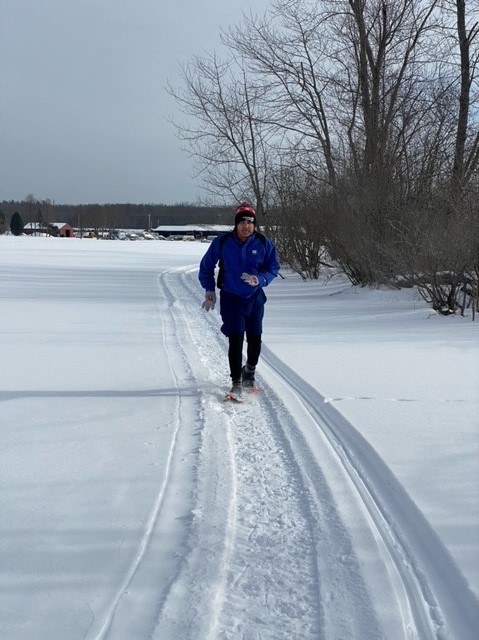 There's still time for winter fun this season! In partnership with the New Hampshire Snowshoe Trail Race Series, Canterbury Shaker Village will be hosting a bonus 2-4 mile snowshoe race Saturday, March 6 at 10 am. The race winds through the Village's spectacular 700 acre grounds, with racers free to explore its open pastures, wooded trails, and take in views of Turning Mill Pond. After the race, enjoy hot cocoa & treats. In addition, prizes will be awarded.
Registration for the race is $20. Participants may opt to run either one or two loops on race day. Please note that though this race is part of the New Hampshire Snowshoe Trail Race Series, it is a special bonus race, and will not count towards the series competition. The race is limited to 100 participants, and there will be no day of registration. The race will follow strict Covid-19 guidelines to ensure the safety of all racers, staff, and volunteers.
To register for the Canterbury Shaker Village Snowshoe Race, please click the link here.
The Village course is currently covered in cold, dry powder snow but in the event that the snow melts by race day, the race is still on. Snow or no, we go!
For more information on race details or registration, please visit www.shakers.org, or email Tom Walton twalton@nedelta.com or info@shakers.org.
This event is generously sponsored by Northeast Delta Dental and S&W Sports.