Introduction to Scientific Research Program
July 18
@
8:30 am
–
July 22
@
4:30 pm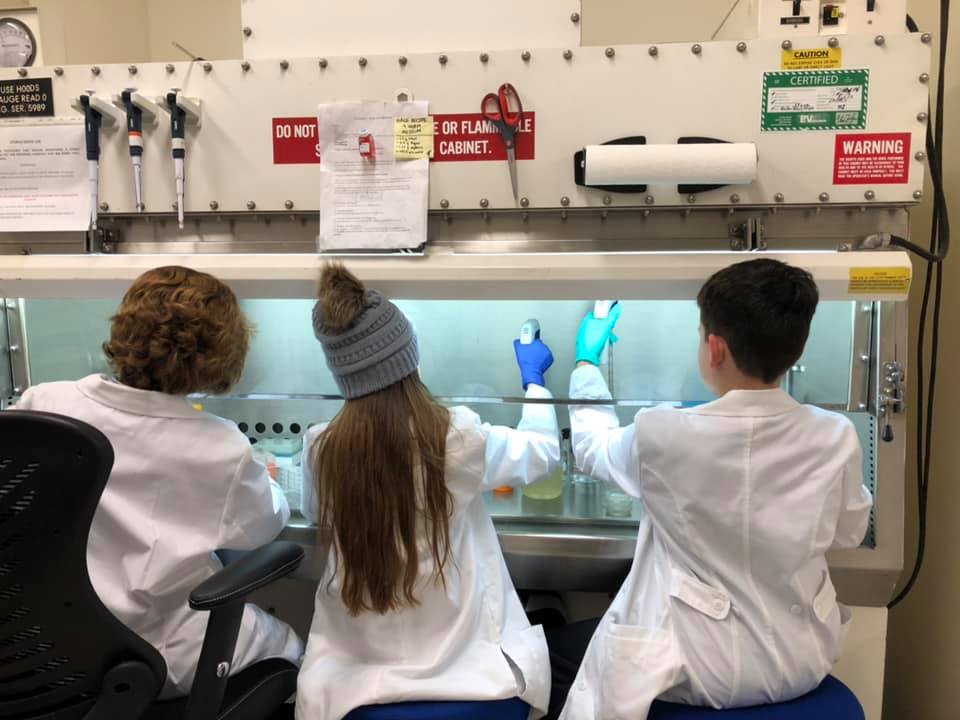 Registration is open for Introduction to Scientific Research, a program presented by Canterbury Shaker Village in partnership with the New Hampshire Academy of Science.
Participating in one of two sessions, held July 18 – 22 and July 25 – 29 from 8:30 AM – 4:30 PM at the Village, students in grades 8, 9, and 10 will immerse themselves in project-based, hands-on lab work, and experiential learning.
A brand new STEM Lab has been created especially for this foundational program, designed for students interested in gaining research skills and lab experience. Topics will include scientific planning, instrument techniques, and analytic approaches that scientists use in an advanced ethically run research lab.
All students participating in the Introduction to Scientific Research Program must wear a mask while indoors. Tuition is $750. To apply for financial aid, please upload a copy of the first two pages of your most recent tax return with social security numbers redacted during registration. Enter promo code FA at checkout and someone will be in touch regarding your financial aid package and payment options. If you would like to pay by check, enter code CHECK (must be all caps) at checkout.
For more information, call Karyn Yeatman at NHAS (603) 303-3863.