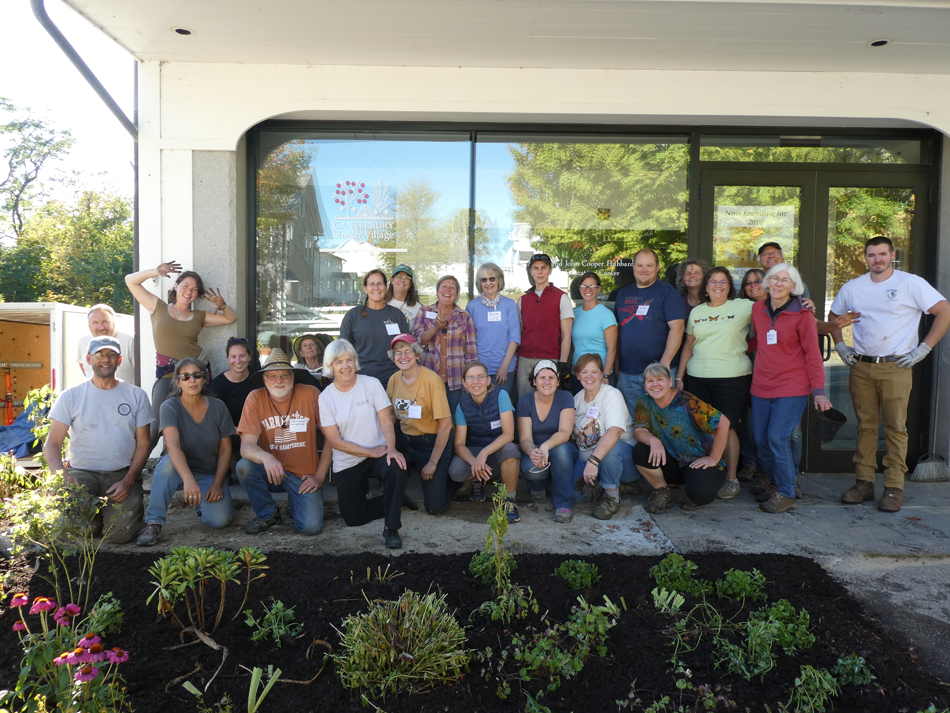 September 4th, 2020
UNH Cooperative Extension and its partners are preparing a hybrid Natural Resources Stewards course, which begins Sept 4th, 2020. Open to all who love being outdoors, the 12-week class will combine online learning with seven outdoor field sessions at Canterbury Shaker Village on its nearly 700 acres of nature trails, ponds, gardens, and forests, offering ample opportunities for outdoor exploration and discovery.
This 12-week training program enables participants to deepen their knowledge about New Hampshire's vast natural resources, join a like-minded community, access experts in their area of interest, and share that love of nature with their community as volunteers and citizen scientists.
Space is limited, so apply today! Registration is $345 and scholarships are available. Apply now at nhstewards.org.