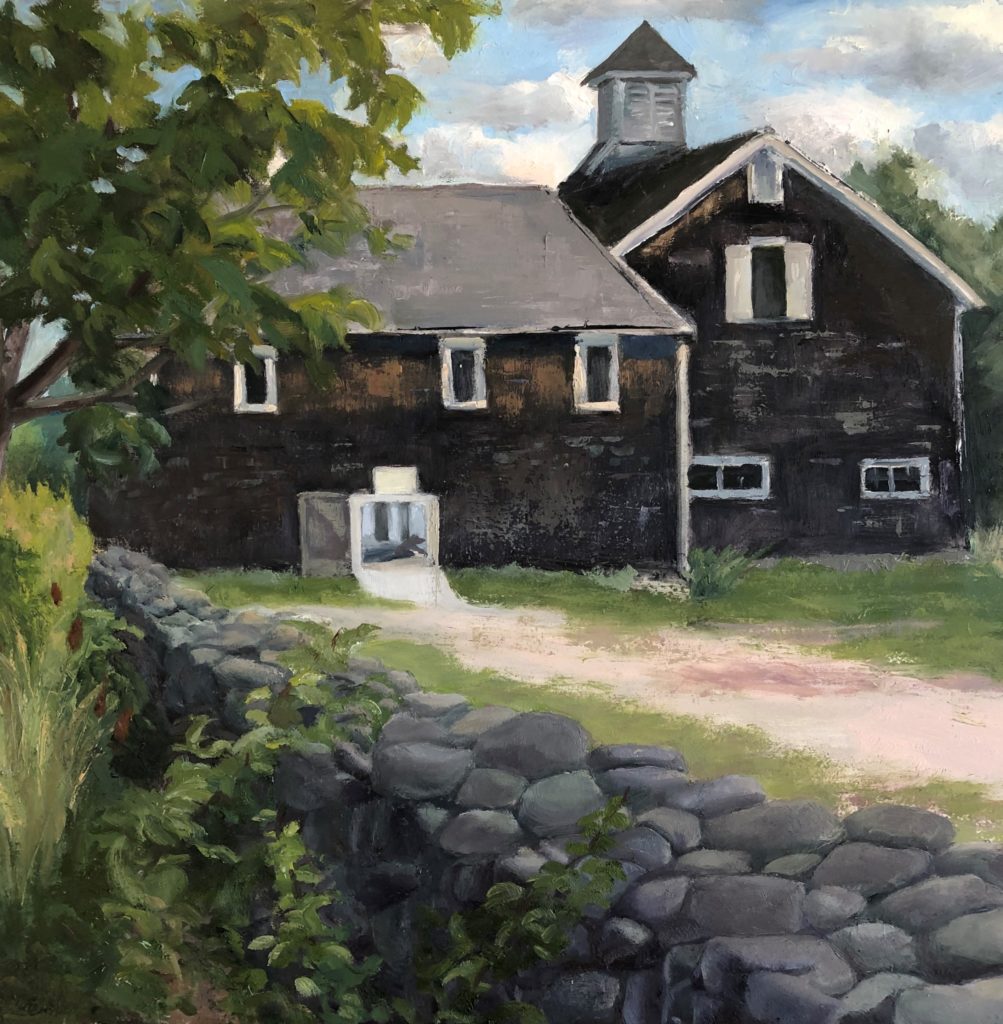 Saturday and Sunday, October 3 and 4
9am—5pm

Join us at the peak of fall foliage for a fun weekend of outdoor painting (en plein air). This is a great chance to share and learn this fun activity in a supportive group of artists in the beautiful setting of Canterbury Shaker Village.
This workshop will teach beginners and intermediate painters tips and steps to simplify the process of painting from life outdoors. Artist Josie Vosoba will be our guest instructor from Washington D.C. providing materials if needed for beginners and demonstrating how to capture your impression of a scene or landscape on a small canvas in a short amount of time.
The workshop includes a private guided tour of the Village, use of the grounds, museum shop and some indoor space if needed in case of rain. An outdoor picnic lunch is included both days. At the end of the day Sunday, we will have an optional art show of our work, sharing our experiences with each other and visitors.
Weekend includes: Private tour, lunch both days and instruction. If materials are needed all equipment can be provided. (Easel, palette, paint, brushes, panel or paper substrate. (Fee for all these materials $50).
*All activities socially distanced and outdoors.
Contact Josie with requests for materials, dietary restrictions and/or lodging options: josievosoba@gmail.com. And see her artist website here and her tour website here.
Cost: $220
Click here to become a member.
Click here to signup for the Plein Air Workshop.