'By Appointment Only' Tours of the Village
Come take a brand new special 'appointment only' thematic tour designed to inform and inspire. The Shakers are known for their impact on agriculture, technology, modern architecture, and design. Explore the stories of the Canterbury Shakers, and discover the core values that shaped their collective communities. 
Tickets Available August 1   
Please note that masks are required for all visitors while indoors. Masks are optional outdoors.
For all questions regarding these  tours, please contact Jill Lessard at 603-783-9511 x 202 or email jlessard@shakers.org. 
GUIDED TOUR SCHEDULE
The Village grounds are free to explore daily from dawn to dusk.        
Guided Tours are offered seven days a week:
11 AM (Daily) | A Cultural Landscape: Village Design*
1 PM (Daily) | Shaker Stories: History & Legacy
2 PM (Tue/Thu/Sat/Sun) | Innovations & Inventions: Shaker Ingenuity
2PM (Mon/Wed/Fri) | Hale & Hearty: Shaker Health
3PM (Daily) | Shaker Stories: History & Legacy
*Please note that A Cultural Landscape is an outdoor tour and does not go inside the Village's  historic buildings.
GUIDED TOUR PRICING 
 Admittance to the grounds is always free. 

Outdoor Tours  |  $20
Indoor Tours  |  $25
Group Tours | $20, minimum of 12 guests
School Tours | $15 per student, $18 per adult
Private Tours | $50 | Offered by appointment. Please call Jill Lessard at 603-783-9511 x 202 or email jlessard@shakers.org. Private tours must be requested 5 to 7 days in advance. 
Visitors age 25 and under are free, except for school tours.
Members are free for Outdoor Tours, and half-price for all Indoor Tours. To check your membership status or for more information, please contact Jamie Nikstad at 603-783-9511 x 221, or email jnikstad@shakers.org. 
'BY APPOINTMENT ONLY' TOUR DESCRIPTIONS
"Music & Movement: Shaker Song & Dance"
Beginning with ecstatic dance, Shaker movement during worship evolved into simple steps that could be performed by all, usually in unison. Experience the unique music and dance that were integral to the Shakers' celebration of "Heaven on Earth."
$25 per person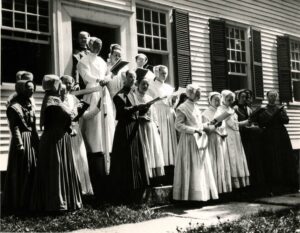 "Elders & Eldresses: Shaker Leadership"
The Shakers advocated equality for all, including the genders – a concept reflected in their organizational structure. Get to know Henry Blinn, a true Renaissance man, and Emma King, a pivotal female leader of the Village's later years, whose stewardships had a lasting impact on Shaker communities well beyond Canterbury.
$25 per person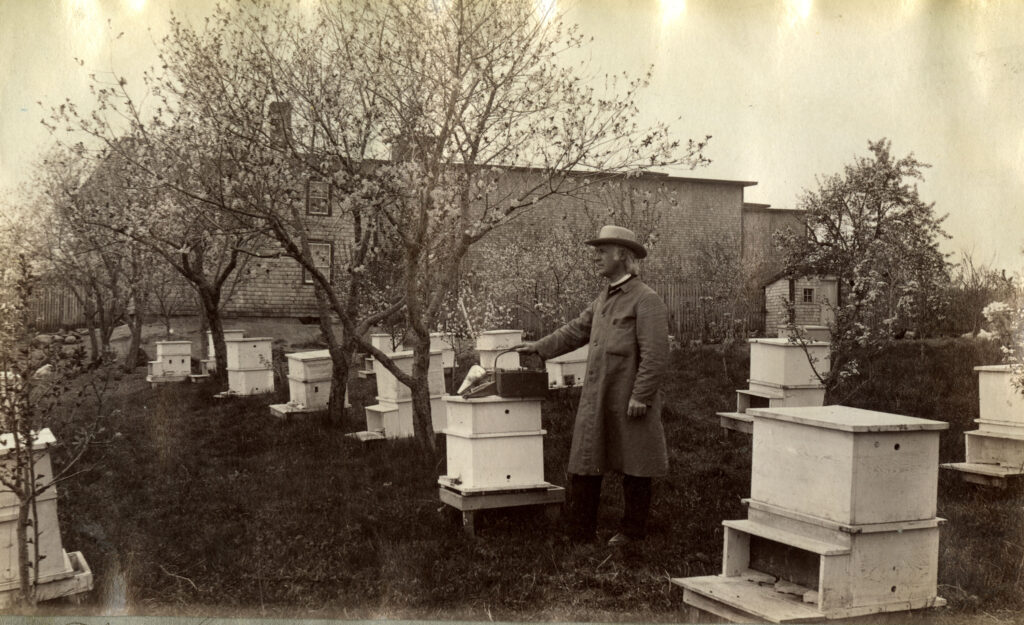 Let There Be Light: Natural Illumination" (Fridays, August 19, September 16, October 21)

See Canterbury Shaker Village as the Shakers did. In this very special tour, the protective UV filters covering the windows of the Village's authentic buildings will be removed so visitors can experience the spaces as the Shakers themselves did — in lovely natural light.
$100 per person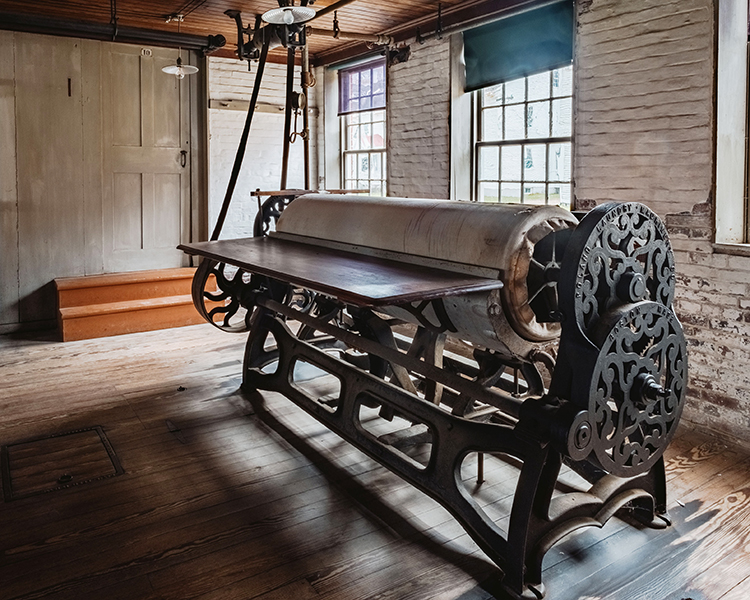 Please note:
Reservations, a minimum of four guests, and 48 hours notice are required for all "By Appointment Only" Tours. TO make arrangements, please contact Jill Lessard at 603-783-9511 x 202 or email jlessard@shakers.org.
The Village Store carries fresh salads, sandwiches and desserts in addition to light snacks and beverages — and all are welcome to bring a picnic lunch to enjoy on the scenic grounds.
After Your Tour …
… grab a Trail Map and enjoy a nature walk. Or peruse the Shaker-inspired merchandise in the Museum Store and take home a memento of your visit. Better yet, do both!
Schools and Groups  |  The Village offers Group Tours for 12 or more guests as well as School Field Trips at reduced rates. For more information and pricing, please click here. To make a reservation, please call Jill Lessard at 603-783-9511 x 202 or email jlessard@shakers.org. 
The Village Store
Beginning Saturday, May 14, the Village Store will be open Tuesdays through Sundays from 10 am to 5 pm. 
Discover an exceptional assortment of baskets, brooms, oval boxes, carriers, and other traditional Shaker-style objects, plus books, music, jewelry, candles, cards, and much more. 
Dining
Due to Covid-19, dining at the Village is currently unavailable.
Average Visit
2 ½ to 3 hours.
Fees and Payment
Group Tours are available by reservation. For more information, email Jill Lessard at jlessard@shakers.org.
In many of the historic buildings, you can watch and talk to traditional artisans as they demonstrate crafts that were part of everyday life for both the Shakers and their "Worldly" counterparts. Admission staff will provide the demonstration schedule when you arrive.
Traditional crafts-demonstrations include: