<!=========Grid View Template 2.9.6=========>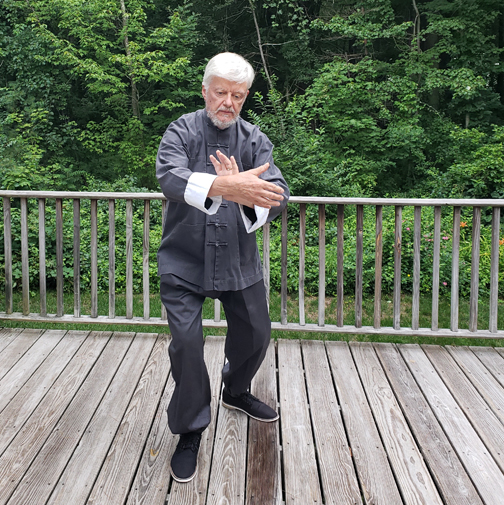 Mondays, March 13 - May 1
5 pm
Join us for an 8-week Tai Chi series with Darcy Cushing, a student of the renowned Tung family T'ai Chi Style since 1991. She has been teaching T'ai Chi classes in New Hampshire for 27 years.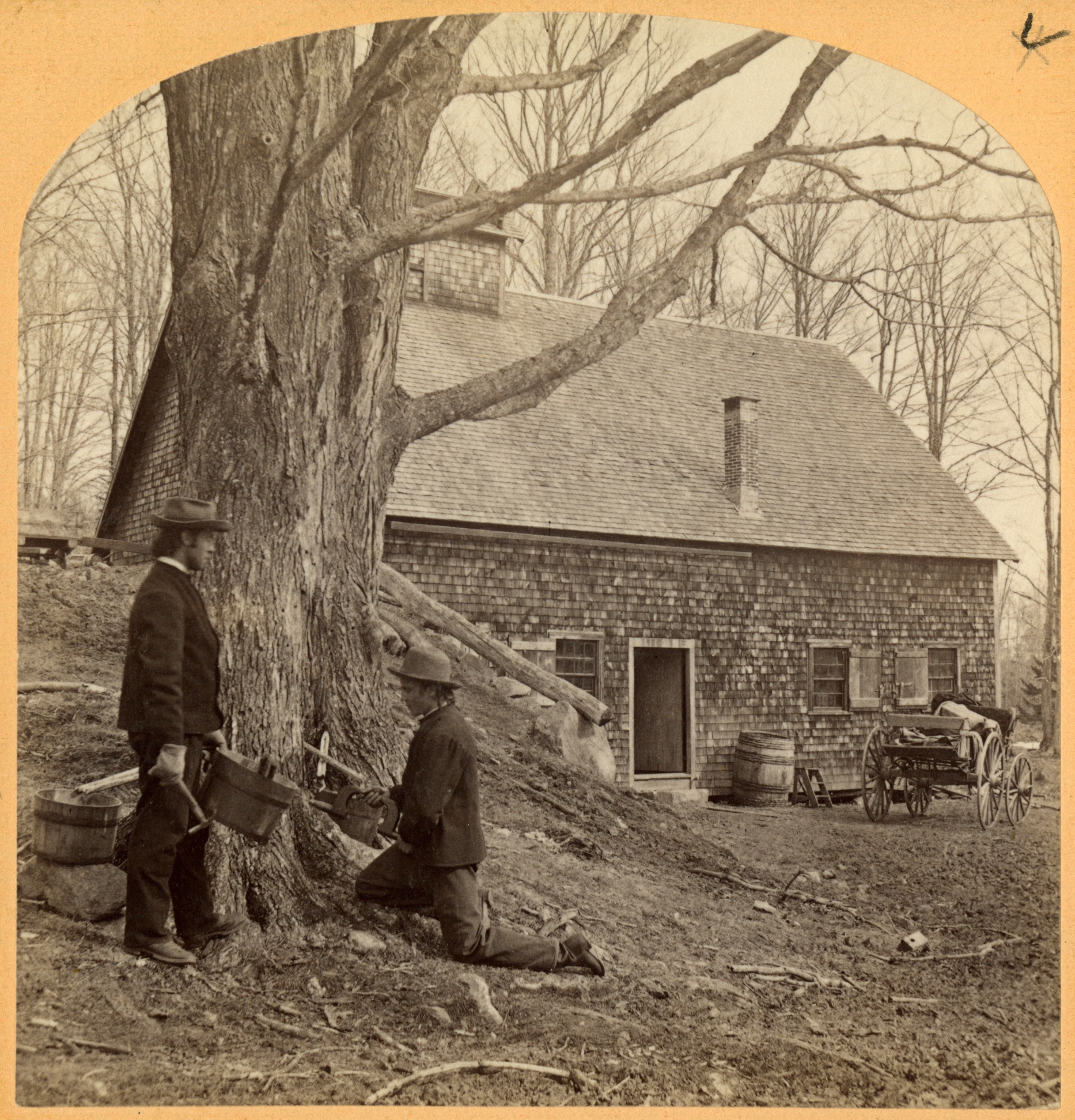 Sugar Camp
Guided Hiking Tour
Saturday, March 18 & April 1
1 pm - 4 pm
Make maple syrup season even sweeter with a Sugar Camp Guided Hiking Tour. Join us for a two-mile (four-miles total) tour to the Shaker's remote sugar camp on March 18 and April 1 from 1 to 4 p.m.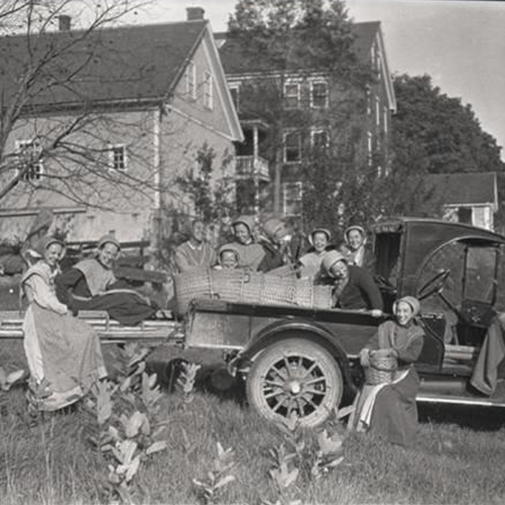 Saturday, March 25
11 am - 12 pm
In preparation for a forthcoming exhibition on Shaker sisters and their work, Curator of Collections Shirley Wajda is exploring the Museum's rich collections and archives to discover anew the sisters' work and influence.
Arts Week at Canterbury Shaker Village
Celebrating the arts through special workshops and performances. Not actual copy. Membership is a great way to support the mission of Canterbury Shaker Village while being able to enjoy all the Village has to offer from special members-only events to beautiful peaceful grounds.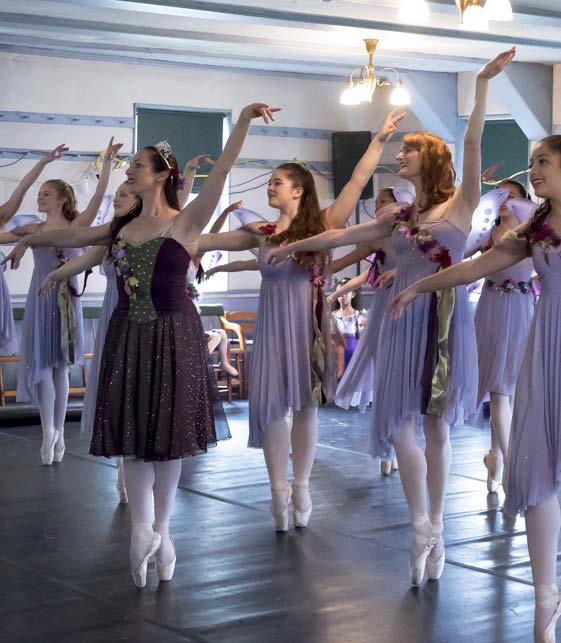 This blog highlights the learning and volunteer efforts of the Natural Resources Stewards program, which now delivers its learn-and-practice class at Canterbury Shaker Village.