Arts Week at Canterbury Shaker Village
Celebrating the arts through special workshops and performances. Not actual copy. Membership is a great way to support the mission of Canterbury Shaker Village while being able to enjoy all the Village has to offer from special members-only events to beautiful peaceful grounds.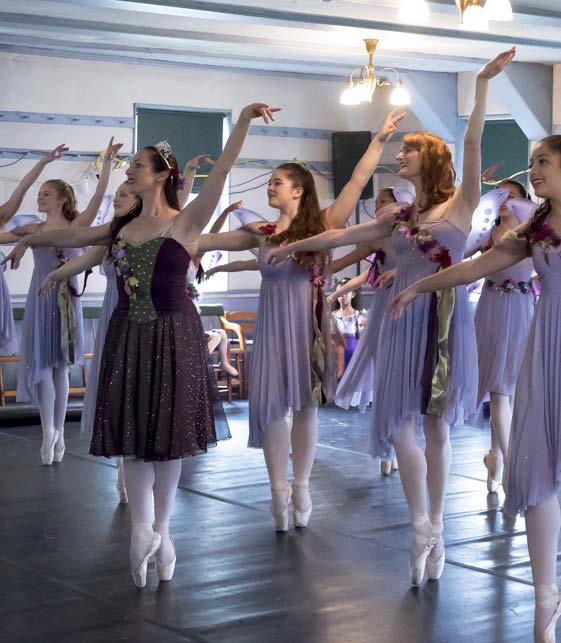 This blog highlights the learning and volunteer efforts of the Natural Resources Stewards program, which now delivers its learn-and-practice class at Canterbury Shaker Village.