In December, Canterbury Shaker Village received a $109,755 matching grant from the New Hampshire Land and Community Heritage Investment Program (LCHIP) to fund a new roof, at its Dwelling House. One of 26 restored original Shaker buildings at the Village, a National Historic Landmark, the Dwelling House is a T-shaped structure with 56 rooms that has been expanded numerous times since its construction in 1793.
"We are thrilled by LCHIP's support of one of the most important buildings in New Hampshire," said Leslie Nolan, executive director of the Village.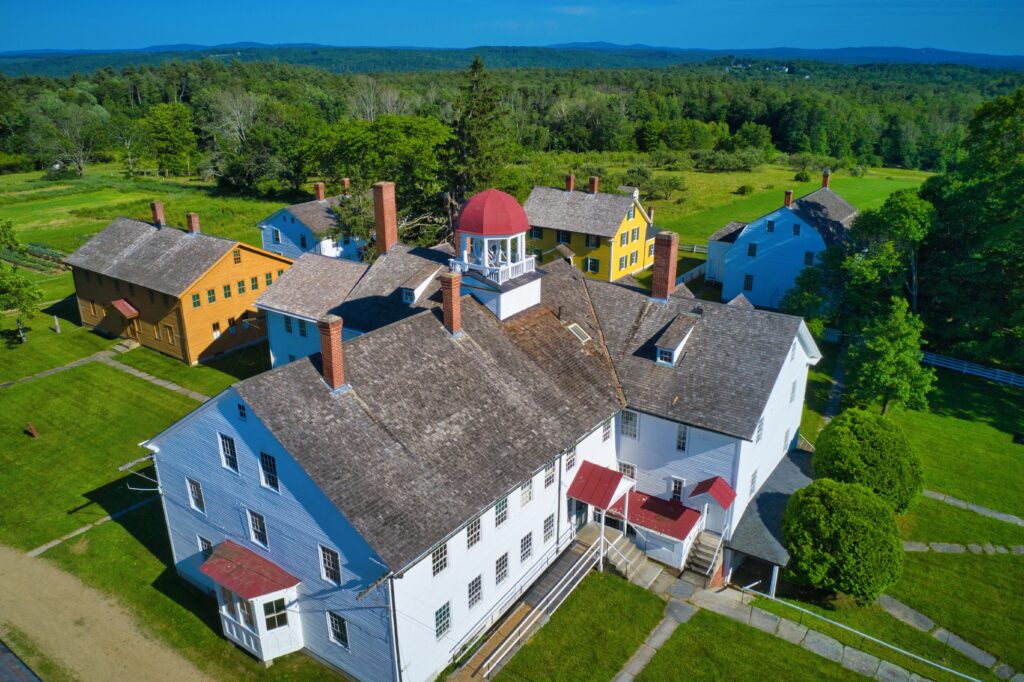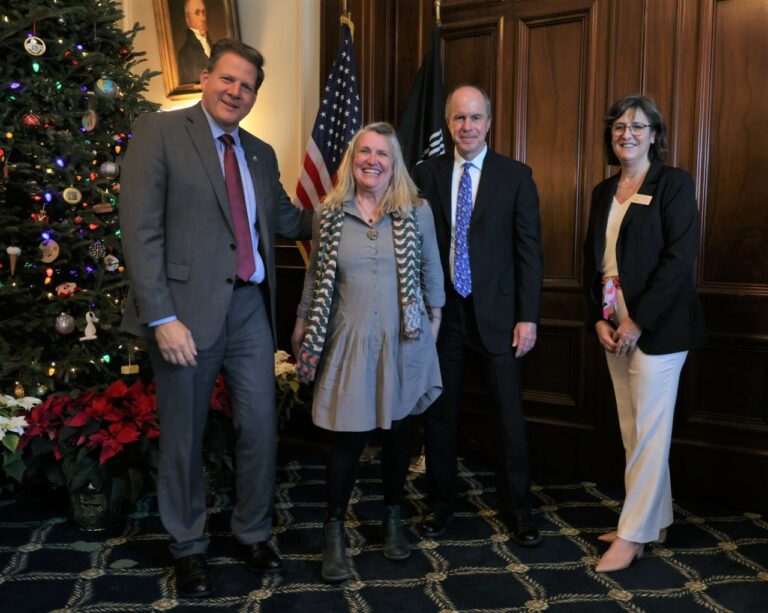 Featuring a Chapel, a Paul Revere family bell, and a Shaker library, the Dwelling House is where the Shakers also ate and slept. Nolan described the structure, which is 8,700 square feet, as "a unique treasure." "The complex roof features a cupola, multiple chimneys, gables, and dormers," she added.
The Village's nearly $110,000 matching grant award is one of thirty-four land conservation and historic preservation projects funded by LCHIP, which was announced in late 2022 by Governor Sununu. LCHIP grant recipients are required to match each dollar contributed by LCHIP and to complete the funded projects according to the program's rigorous standards.
The 2022 awards of $4.3 million will be matched by more than $23 million from other public and private sources, infusing a total of more than $27 million into the state's economy in direct project activity.
"We are actively fundraising right now and hope to begin this project by summer 2023," explained Nolan, who lauded the role of LCHIP in the state. "LCHIP continues to serve a vital role in the preservation of our state's heritage…We are incredibly grateful for their support."
About Canterbury Shaker Village
Featuring 694 acres of forests, fields, gardens, nature trails, and mill ponds under permanent conservation easement, the Village is designated as a National Historic Landmark with 25 restored original Shaker buildings and 4 reconstructed Shaker buildings. In addition to tours, exhibits, and programs, Canterbury Shaker Village provides wonderful, relaxing, and beautiful indoor and outdoor spaces for weddings and events. 
Canterbury Shaker Village is a member of the NH Heritage Museum Trail, which connects the public with culturally rich heritage institutions in New Hampshire. For more information about The Trail, visit nhmuseumtrail.org.