Learn about the Canterbury Shakers from our knowledgeable guides.
Join us in celebration and learning at one of our many Shaker-inspired events.
The Shakers were dedicated makers. Come see and learn their techniques.
A romantic venue for weddings, rehearsal dinners, and more.
Discover the creative and spiritual lives of the Canterbury Shakers through guided and selfguided tours. Enjoy lunch or peruse our gift shop. Explore beautiful Shaker architecture and craft.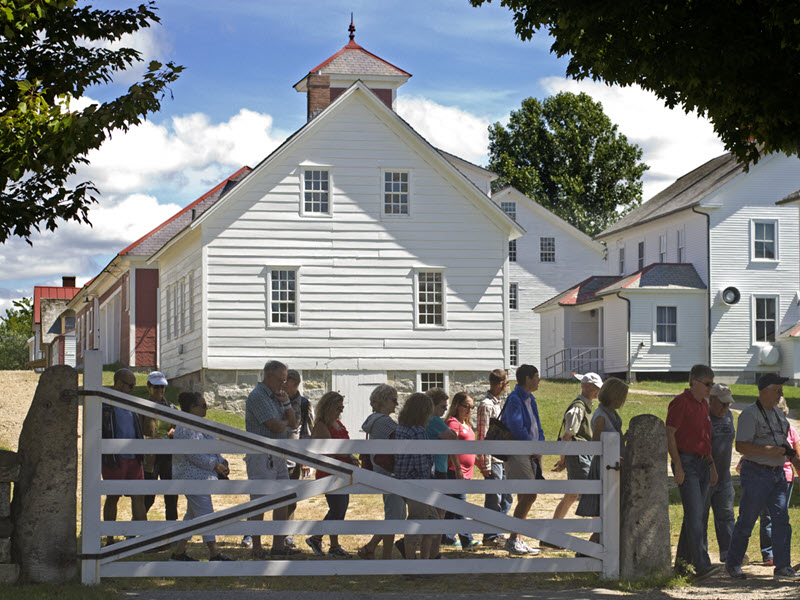 Free Outdoor Village Tours
Saturdays and Sundays
11:00am and 2:00pm
Free, socially-distanced walking tours of the Village.
Learn more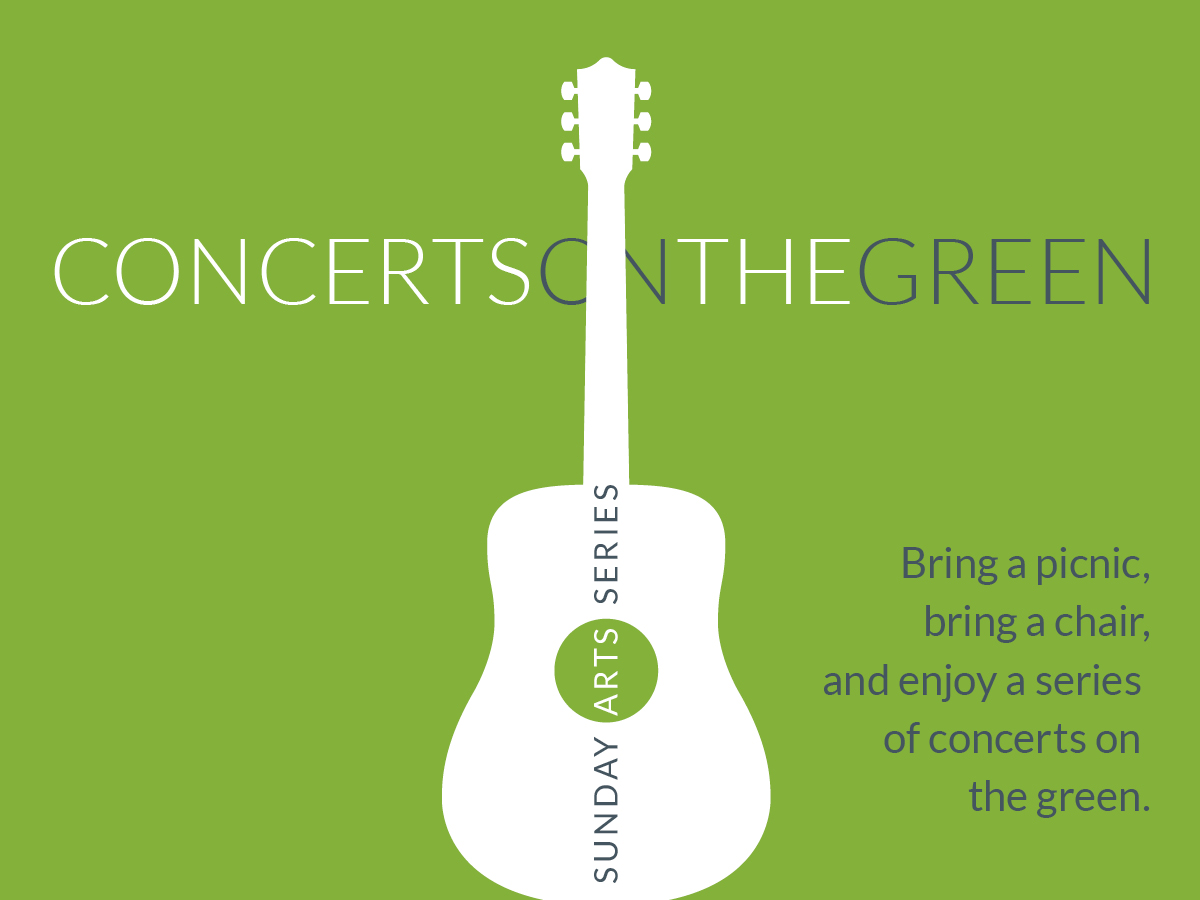 Sunday Artists Series: Concerts on the Green
July 26th (Rain date 8/2) and August 9th, 16th, and 23rd
4:00–5:00pm
Bring a picnic, bring a chair, and enjoy a series of concerts on the green. Learn more
Sitting on nearly 700 acres, the Canterbury Shaker Village features not only thirty historic buildings, but a network of nature trails, ponds, and gardens for outdoor exploration.
Three Ways to Support the Village Right Now