Canterbury Shaker Village To Host Artisan Market
On Saturday, September 16 from 10:00 a.m. to 5:00 p.m., Canterbury Shaker Village will host Artisan Market, featuring handcrafted art and crafts, food truck, and mobile cocktail bar.
In total, the Village's Artisan Market will feature more than 25 vendors, some of whom include Carroll Studio Gallery, Weston Hand Carved Spoons, Erica Walker Jewelry, and Anne Boisvert Pottery. "The quality of vendors we have lined up for this event is really top-notch," said Kyle Sandler, education manager at the Village. "We are thrilled to delight and inspire visitors of all ages."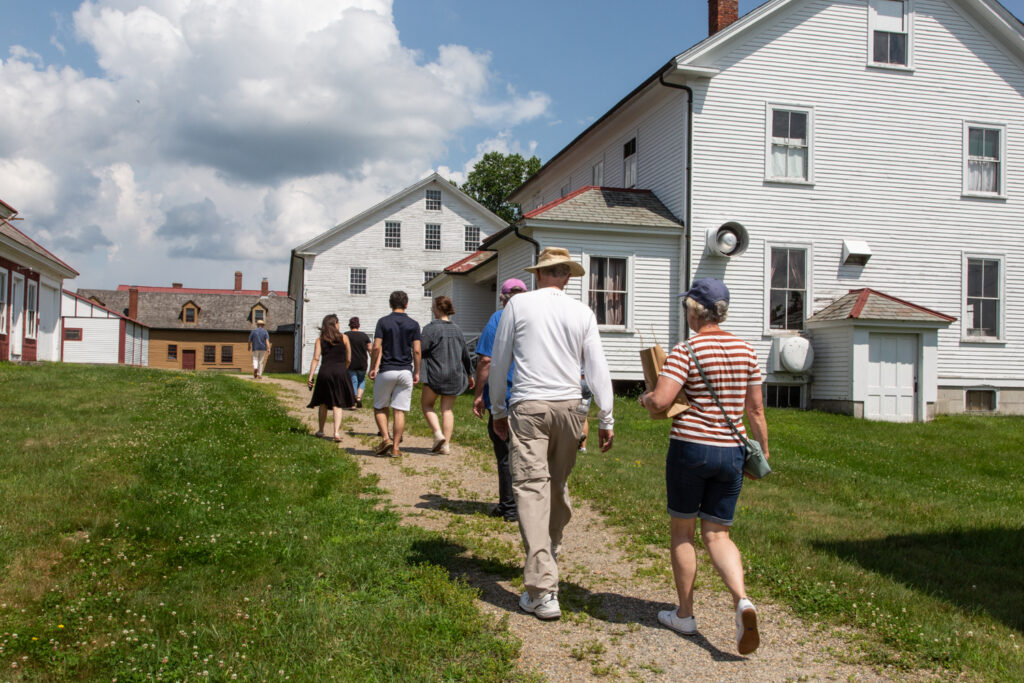 According to Leslie Nolan, the grant award addresses a significant institutional need, one of which is to strengthen the Village's management and care of its object collections. She said the award also resolves collection access and use problems for its collection, estimated at 40,000 items.
"Enhanced physical and intellectual control of the collection will result in improved access to the collection for the benefit of staff as well as researchers of Shaker history and material culture," she added. 
This research, said Nolan, underscores the continued relevance of Shaker culture "in these complex times." "The Shakers were innovators and practiced a type of Christianity that shocked their contemporaries in the 19th and 20th century," she noted.
This Christianity was characterized by beliefs in communal ownership, pacifism, dancing in worship, gender equity, celibacy, and living simply. "There is so much we can learn and share about the Shakers," added Nolan. "This grant award from IMLS is truly transformative."
About IMLS
The Institute of Museum and Library Services is the primary source of federal support for the nation's libraries and museums. We advance, support, and empower America's museums, libraries, and related organizations through grantmaking, research, and policy development. IMLS envisions a nation where individuals and communities have access to museums and libraries to learn from and be inspired by the trusted information, ideas, and stories they contain about our diverse natural and cultural heritage. To learn more, visit www.imls.gov and follow us on Facebook and Twitter.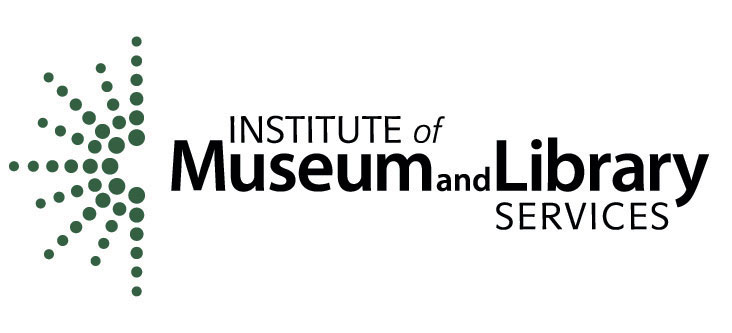 About Canterbury Shaker Village
Featuring 694 acres of forests, fields, gardens, nature trails, and mill ponds under permanent conservation easement, the Village is designated as a National Historic Landmark with 25 restored original Shaker buildings and 4 reconstructed Shaker buildings. In addition to tours, exhibits, and programs, Canterbury Shaker Village provides wonderful, relaxing, and beautiful indoor and outdoor spaces for weddings. 
Canterbury Shaker Village is a member of the NH Heritage Museum Trail, which connects the public with culturally rich heritage institutions in New Hampshire. For more information about The Trail, visit nhmuseumtrail.org.