Throughout spring 2022, Liz and Matt Myer Boulton of SALT, an Emmy Award-winning production company, captured Canterbury Shaker Village through film. Funded by New Hampshire Humanities, the project resulted in a visitor orientation film, 'Holy Ground,' that will be shown at Peterborough Community Theatre on Tuesday, October 18 at 7:00 p.m. The event is free and will include wine and popcorn.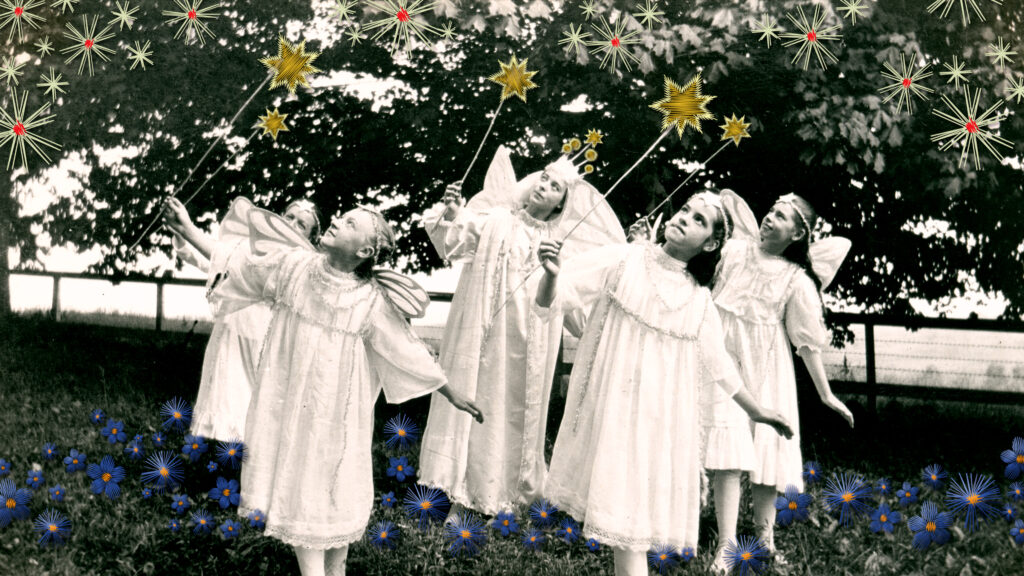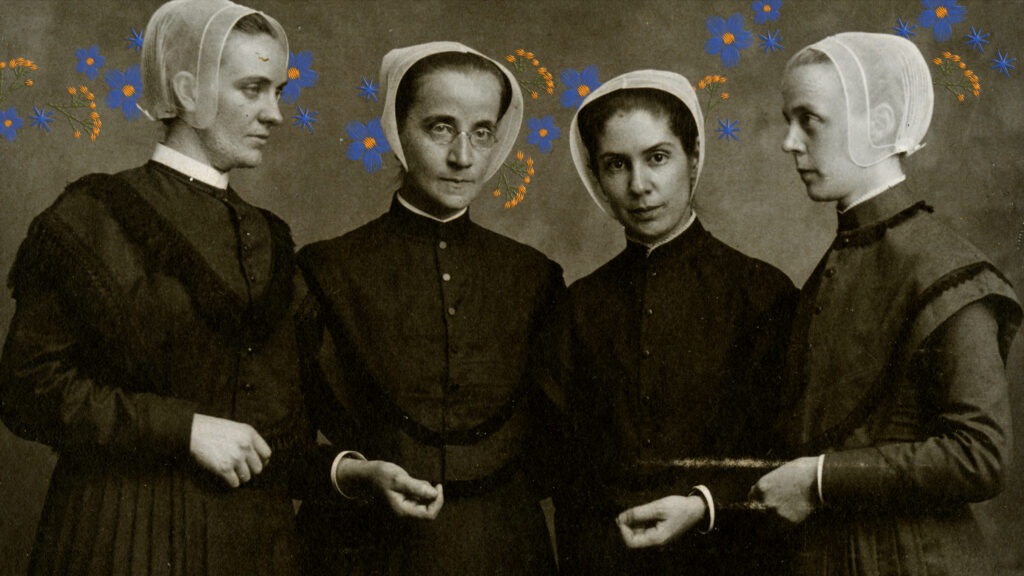 "The film is amazing because it reveals the beauty of our property and helps tell the story of the Shakers," explained Leslie Nolan, executive director of the Village. "The film literally brings color and life to the Shakers themselves and all they left behind."
Emigrating to the United States in 1774, the Shakers established nineteen self-contained communities from Maine to Kentucky. Canterbury Shaker Village is one of the oldest, most typical and most completely preserved of the Shaker Villages. The Village contains the oldest Moses Johnson-style Meeting House (c.1792) in its original location and the only remaining 18th-century Dwelling House (c.1793).
In addition to helping tell this history, 'Holy Ground' reveals insight into the Shakers' belief system, which Nolan said "shocked" their contemporaries in 18th and 19th century America. "They challenged nearly every mainstream ideal of American society," she noted. "The Shakers believed in communal ownership, pacifism, dancing in worship, equality of the sexes, celibacy, and living simply, all of which were radical notions during their time."
The screening of the short film will be followed by author and New Hampshire resident Howard Mansfield, who will read from his book, 'Chasing Eden,' which is about Americans seeking their Eden or 'promised land.' "We are delighted Howard can join us and read from one essay that highlights Canterbury Shaker Village," said Nolan, who said Mansfield suggested SALT when she initially outreached him for help with the film project. "He made that suggestion, and it worked out beautifully, so it is nice this has come full circle."
To RSVP for the screening of 'Holy Ground' at Peterborough Community Theatre on Tuesday, October 18 at 7:00 p.m., contact Rae Easter at reaster@shakers.org.
About Canterbury Shaker Village
Featuring 694 acres of forests, fields, gardens, nature trails, and mill ponds under permanent conservation easement, the Village is designated as a National Historic Landmark with 25 restored original Shaker buildings and 4 reconstructed Shaker buildings. In addition to tours, exhibits, and programs, Canterbury Shaker Village provides wonderful, relaxing, and beautiful indoor and outdoor spaces for weddings and events.
Canterbury Shaker Village is a member of the NH Heritage Museum Trail, which connects the public with culturally rich heritage institutions in New Hampshire. For more information about The Trail, visit nhmuseumtrail.org.