Canterbury Shaker Village Welcomes 'Artists-in-Residence'
This summer and fall, Canterbury Shaker Village will welcome individual artists as part of its longstanding Artist-in-Residency (AIR) program. Developed in 2018, AIR brings together contemporary artists to live at the Village while they produce works inspired by the landscape and culture of the Shakers.
"This is a wonderful program that promotes the Shakers' message of reflection and innovation while also expanding our outreach to communities far and wide," noted Executive Director Leslie Nolan.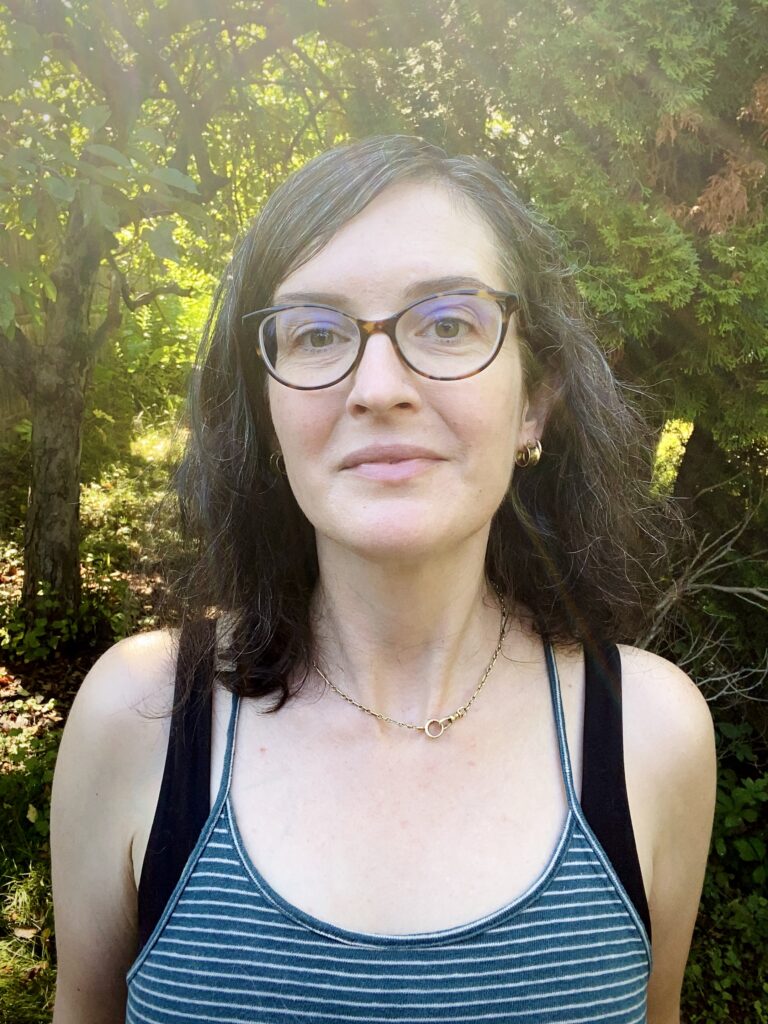 Regarding the selection of artists, Hilary Irons has helped coordinate the process since 2020. One of her duties includes acting as liaison between the artists and staff at the Village. She also helps with "grant writing and brainstorming about the future."
"It is really fun, because I really enjoy working with the executive director and others at the Village," she said. "It's such a beautiful place that it makes a fantastic opportunity for artists."
It is an opportunity she understands well, as Irons—an artist herself with a studio in the SPACE Gallery building in Portland's Arts District—had a residency at the Village in 2020. The experience, she explained, "revolutionized [her] process."
"I experimented with underpainting combined with the transcendent visual and spiritual qualities of the place itself," she explained. "I was there for several weeks, and I made a number of works that formed the basis for what I've been doing ever since."
Acknowledging that she will have less time at the Village this year—August 15 to August 25—Irons said she plans to be flexible. "I'll see what happens," she said.
To learn more about Irons, visit hilaryirons.com.
As for the kinds of art generally produced during the program, Nolan said Village staff only serve to help provide the proper space, time, and environment to engage in creative work. "There is no expectation of work directly relating to Shaker themes," she said. "We recognize the need for artists to feel free with their time in this space to fully engage in the creative process."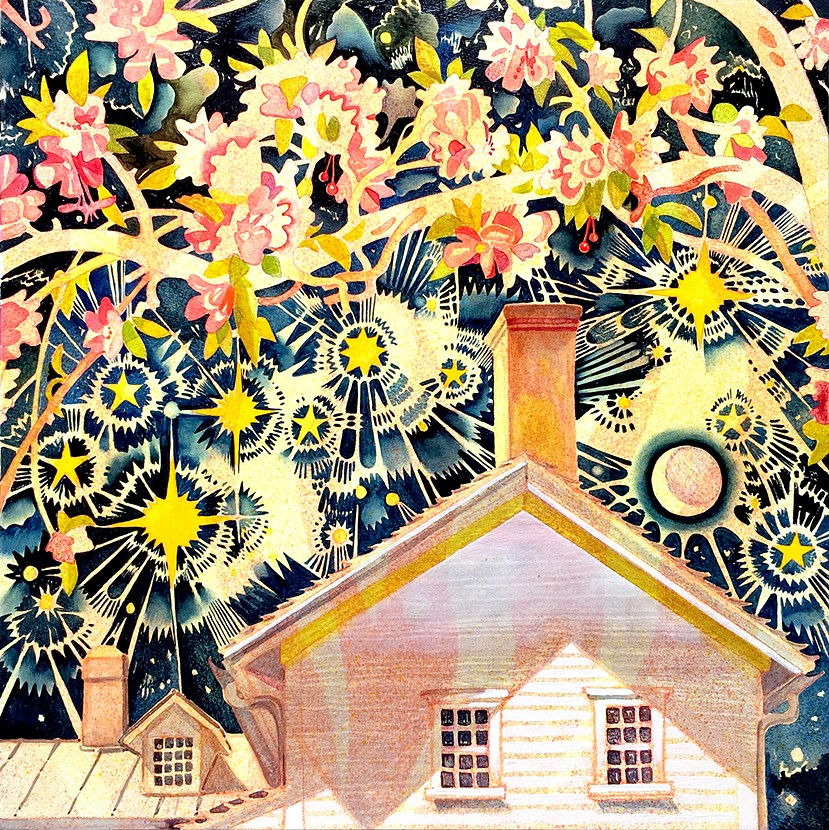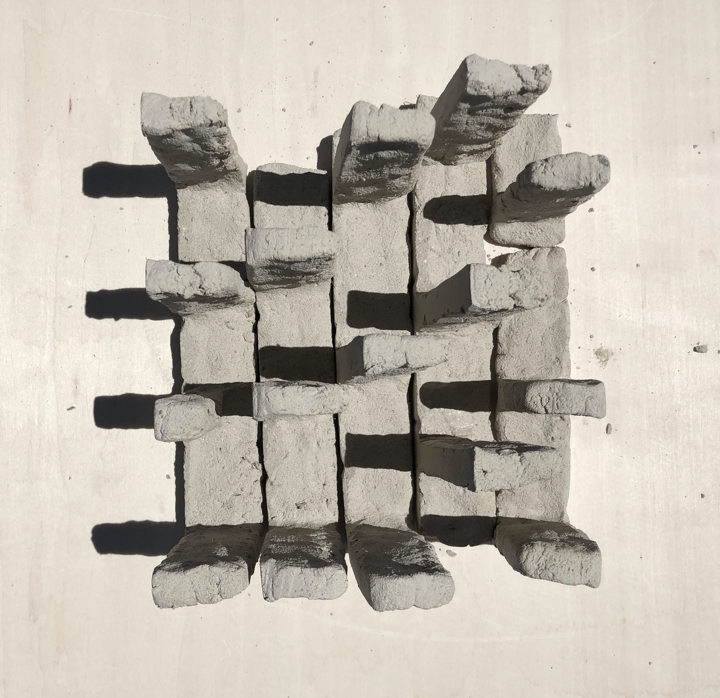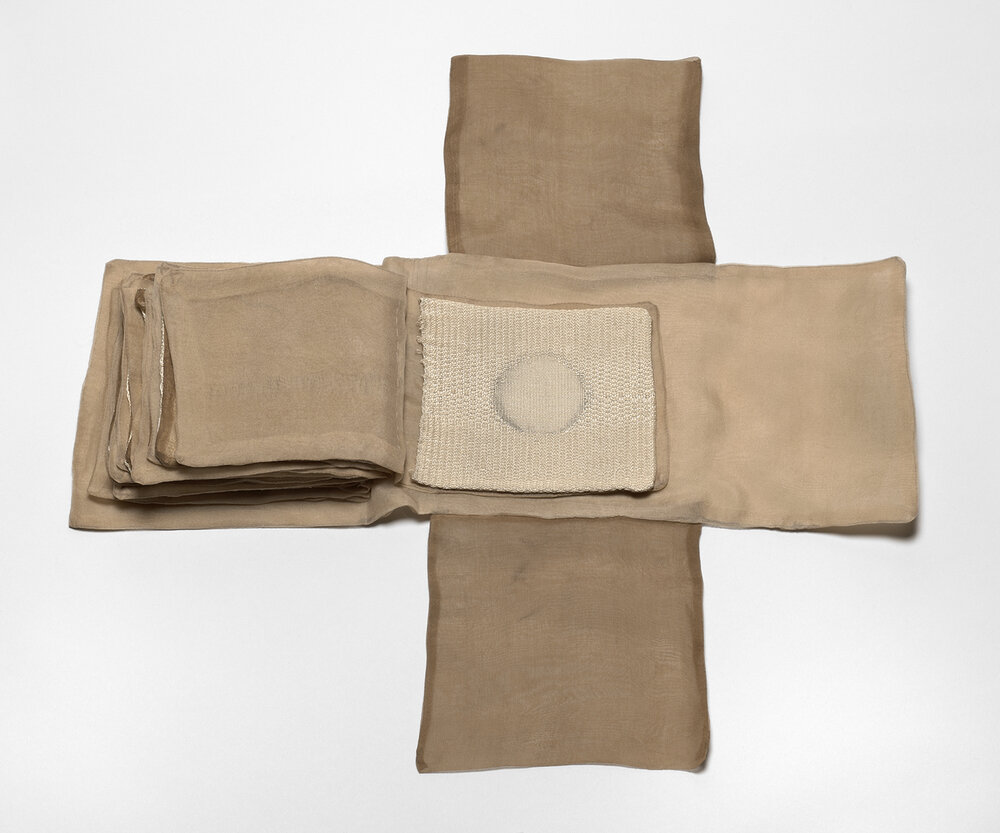 In addition to Irons, other artists-in-residence include Maria Molteni, Anna Hepler, David Whelan, Kreh Mellick and Andrew Hayes, and Anastatia Spicer. "We have sculptors, poets, and artists whose work ranges from the mystic to conceptual," added Nolan. "The variety of work and talent we have here is extraordinary."
About Canterbury Shaker Village
Featuring 694 acres of forests, fields, gardens, nature trails, and mill ponds under permanent conservation easement, the Village is designated as a National Historic Landmark with 25 restored original Shaker buildings and 4 reconstructed Shaker buildings. In addition to tours, exhibits, and programs, Canterbury Shaker Village provides wonderful, relaxing, and beautiful indoor and outdoor spaces for weddings and events.
Canterbury Shaker Village is a member of the NH Heritage Museum Trail, which connects the public with culturally rich heritage institutions in New Hampshire. For more information about The Trail, visit nhmuseumtrail.org.