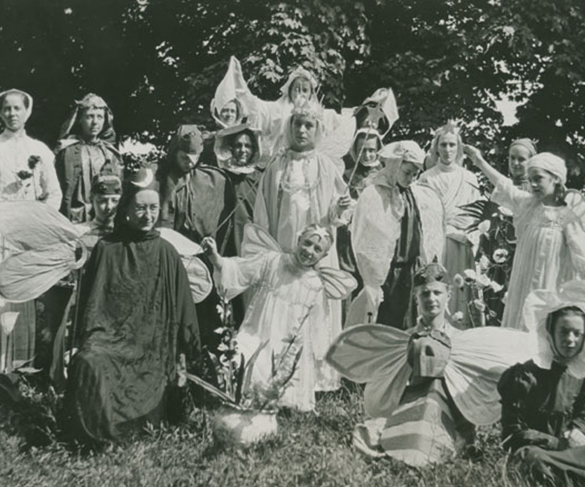 The Village's Library Membership Program allows local libraries to offer their constituents a day-pass for half-off admission to a self guided and guided tour for a family of up to 2 adults and 2 children. These passes are valid for general admission only, and not valid on special events or workshops. Please contact your local library to see if they are a participating member.
The Village is open May through October with
weekend activities through November. For tour,
workshop, and program details, please click here.
To learn more, contact the Visitor Services Manager at 603-783-9511 ext. 221 or email jnikstad@shakers.org.
Libraries interested in obtaining a library membership should return this form, along with the membership fee, to the Village at 288 Shaker Road, Canterbury, NH 03224.