Music on the Green to Feature Lara Herscovitch
Described by The Boston Globe as "a luminous voice" with "a buoyant stage presence," singer-songwriter Lara Herscovitch will perform at Canterbury Shaker Village's Music on the Green series on Sunday, August 7. Former Connecticut State Troubadour, author, and policy social worker—she earned a Master's in Social Work Policy from the University of Connecticut—Herscovitch is known for writing and singing modern folk-americana music.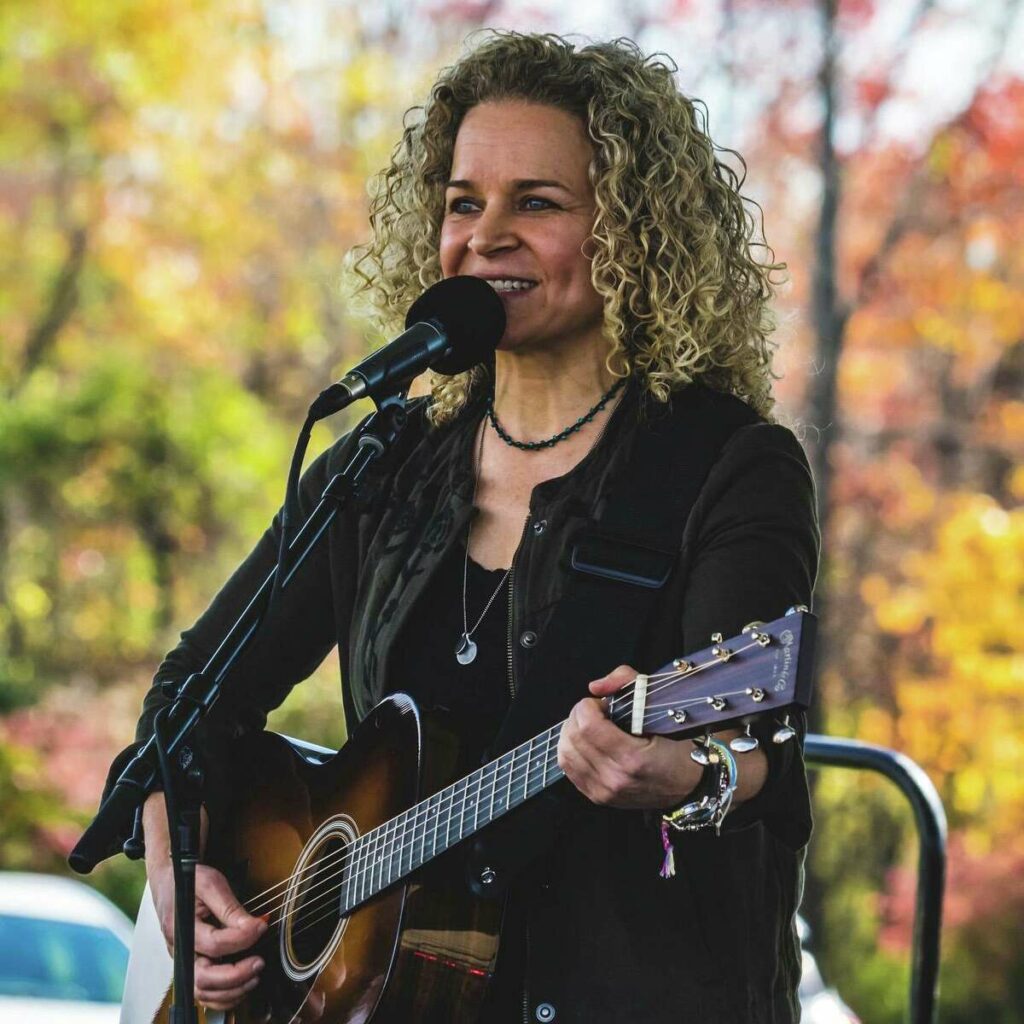 "Like many of the performers in this year's series, Lara is as interesting a person as she is a performer," remarked Executive Director Leslie Nolan. "We are thrilled to have her return and perform this summer."
Held every Sunday from 4:00 p.m to 5:00 p.m., Music on the Green also features food from Beans & Greens Farm's Taco Food Truck, which encourages many guests to stay the entire afternoon.
"Walk the trails before or after the performance, enjoy the music and some food—it's a wonderful, relaxed feeling here at the Village, which provides a unique ambiance" added Nolan.
Designated as a National Historic Landmark for its architectural integrity and significance, The Village features 25 restored original Shaker buildings, 4 reconstructed Shaker buildings, and 694 acres of forests, fields, gardens, nature trails, and mill ponds under permanent conservation easement.
Music on the Green performances take place at Canterbury Shaker Village, 288 Shaker Rd, Canterbury, NH from 4:00 p.m. to 5:00 p.m. every Sunday through September 11. Performances are free with a suggested donation of $20.
Canterbury Shaker Village is a member of the NH Heritage Museum Trail, which connects the public with culturally rich heritage institutions in New Hampshire. For more information, visit nhmuseumtrail.org.