Symphony NH String Quartet to Perform at Canterbury Shaker Village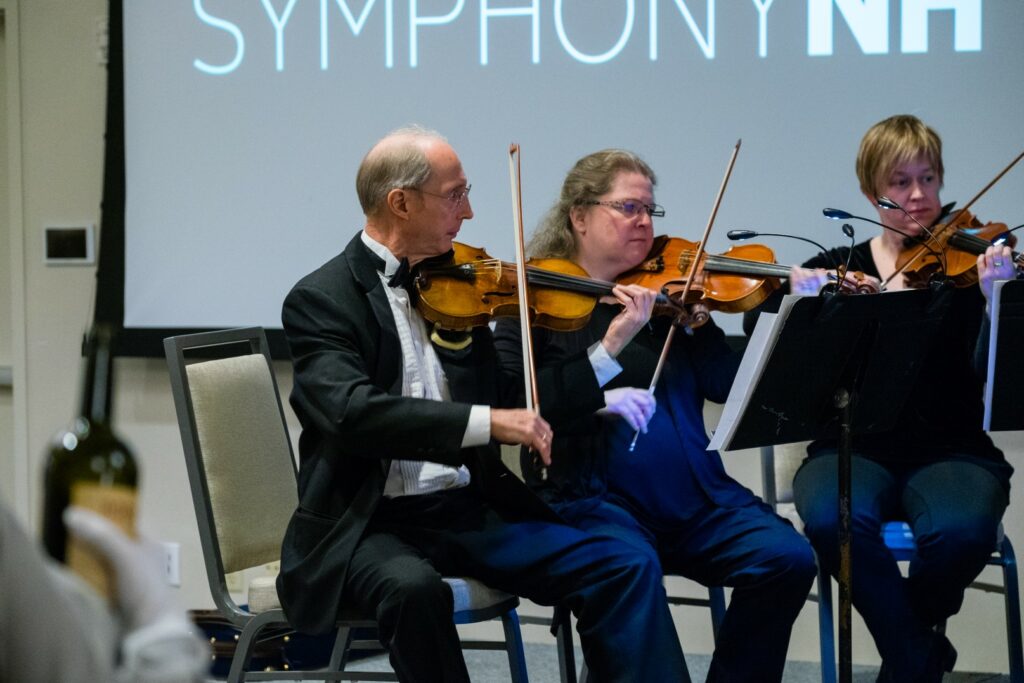 A themed evening, Concert & Cocktails concludes with a reception featuring appetizers by Lacey Tokash Catering and a Hot Bourbon signature drink by Cold Garden Distillery in the Village's Hubbard Gallery at 5:00 p.m. Tickets are $75 and seating is limited for this special performance.
"We are thrilled to return to Canterbury Shaker Village in support of their annual gala," said Deanna Hoying, executive director of Symphony NH. "It's important to us to partner with Canterbury Shaker Village as they continue their work in preserving the rich history of the Shakers in New Hampshire." 
Concert & Cocktails is made possible with support from Betsy & Bruce Stefany, Cambridge Trust Charitable Foundation, Coaches Collective International, and Northeast Delta Dental.
About Canterbury Shaker Village
Featuring 694 acres of forests, fields, gardens, nature trails, and mill ponds under permanent conservation easement, the Village is designated as a National Historic Landmark with 25 restored original Shaker buildings and 4 reconstructed Shaker buildings. In addition to tours, exhibits, and programs, Canterbury Shaker Village provides wonderful, relaxing, and beautiful indoor and outdoor spaces for weddings. 
Canterbury Shaker Village is a member of the NH Heritage Museum Trail, which connects the public with culturally rich heritage institutions in New Hampshire. For more information about The Trail, visit nhmuseumtrail.org.