Canterbury Shaker Village Launches Annual Fund Campaign
Every year, Canterbury Shaker Village engages in an Annual Fund Campaign to not just raise needed funds, but remind people of the importance of Shaker history. "The Shakers were real people," said Maryevelyn Monty Pilotte, tour guide at the Village. "They contributed to the betterment of the world outside their communities."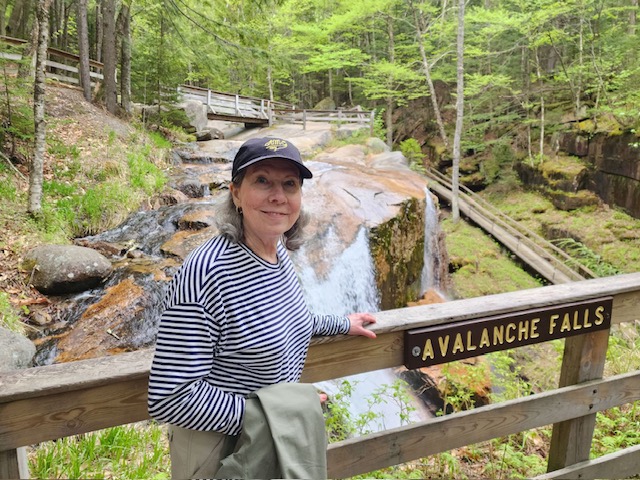 These contributions included planting additional crops so the Shakers could help feed neighbors. "The Shakers were incredibly invested in the local community and gave to people at a time when formal philanthropy was very uncommon," said Leslie Nolan, executive director of the Village.
Currently, the Village also serves as steward to nearly 700 acres of land. "Add to that the Shaker ethos of perfection of all work, pacifist ideals, kindness to all, and love of God," added Monty Pilotte. "If this site had not been placed into a museum trust, it would have been developed into a golf course and condo association."
As for how she initially became involved at the Village, Monty Pilotte said she was "delighted" to see an ad 8 years ago in a local paper that promoted the need for tour guides. "I enjoy meeting strangers and feeling them engage with me," she said. "I also enjoy seeing the Village develop a new understanding of the Shakers and the Shaker culture."
Monty Pilotte said her connection to the Village is also personal, as she met the last two Eldresses, Bertha Lindsay and Gertrude Soule. "I lived down the road and would run up to and past the Village on my long distance training runs," she explained. "They were friendly and kind—and, as I said, real people."
About Canterbury Shaker Village
Featuring 694 acres of forests, fields, gardens, nature trails, and mill ponds under permanent conservation easement, the Village is designated as a National Historic Landmark with 25 restored original Shaker buildings and 4 reconstructed Shaker buildings. In addition to tours, exhibits, and programs, Canterbury Shaker Village provides wonderful, relaxing, and beautiful indoor and outdoor spaces for weddings. 
Canterbury Shaker Village is a member of the NH Heritage Museum Trail, which connects the public with culturally rich heritage institutions in New Hampshire. For more information about The Trail, visit nhmuseumtrail.org.