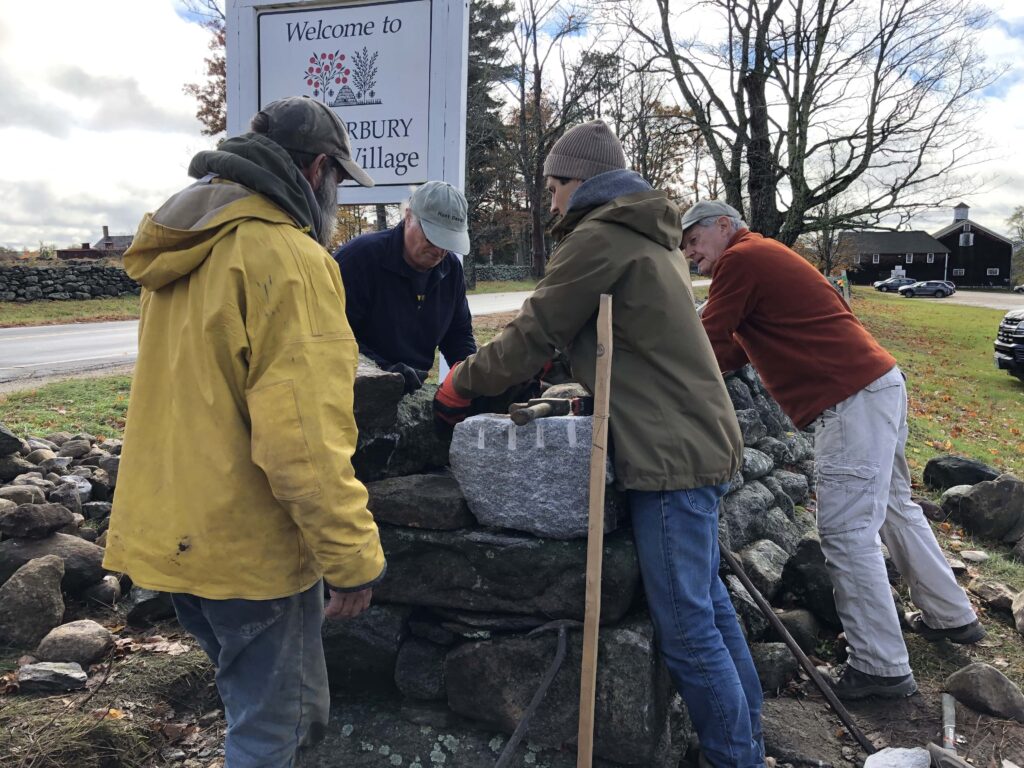 Stone walls are found throughout the New England countryside—and set on nearly 700 acres just outside Concord, New Hampshire, Canterbury Shaker Village is no exception. "We have stone walls throughout our property, some of which need repairs during the warmer months," explained Executive Director Leslie Nolan. "Several years ago, we realized we had the perfect backdrop for a workshop-style program."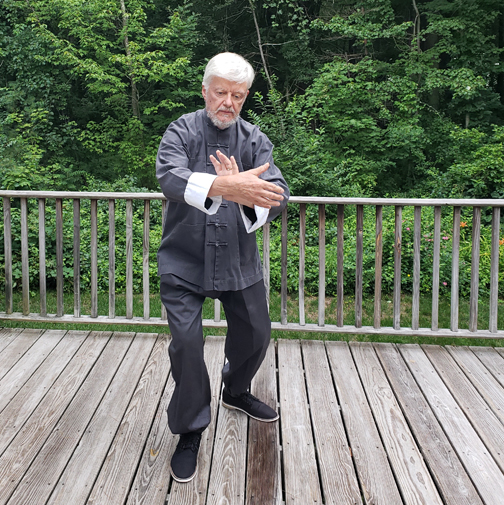 On Monday, September 19, William Halacy will facilitate the first in a series of 8 weekly Tai Chi classes at Canterbury Shaker Village. He will teach the Yang style tai chi chuan form.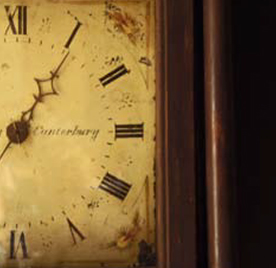 Very short descrition of the item goes here.