Full 'STEM' Ahead this Summer at Canterbury Shaker Village
This summer, students in grades 8 – 10 will have the unique opportunity to work in a new STEM lab guided by highly trained science instructors in Introduction to Scientific Research at Canterbury Shaker Village.
Developed by New Hampshire Academy of Science (NHAS), the innovative hands-on program will be presented in two sessions on July 18 – 22 and July 25 – 29 from 8:30 a.m. – 4:30 p.m. The program will take place in The Village's Hubbard Education Center, which has been transformed into a Science, Technology, Engineering, and Math (STEM) lab.
"Students will carry out short experiments in biology, chemistry, and physics and engineering in an environment that has been created specifically for this program," noted Leslie Nolan, executive director of The Village. "We are thrilled at this partnership with New Hampshire Academy of Science."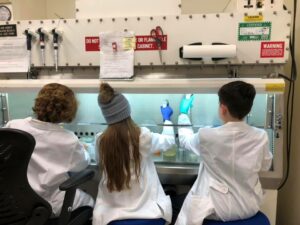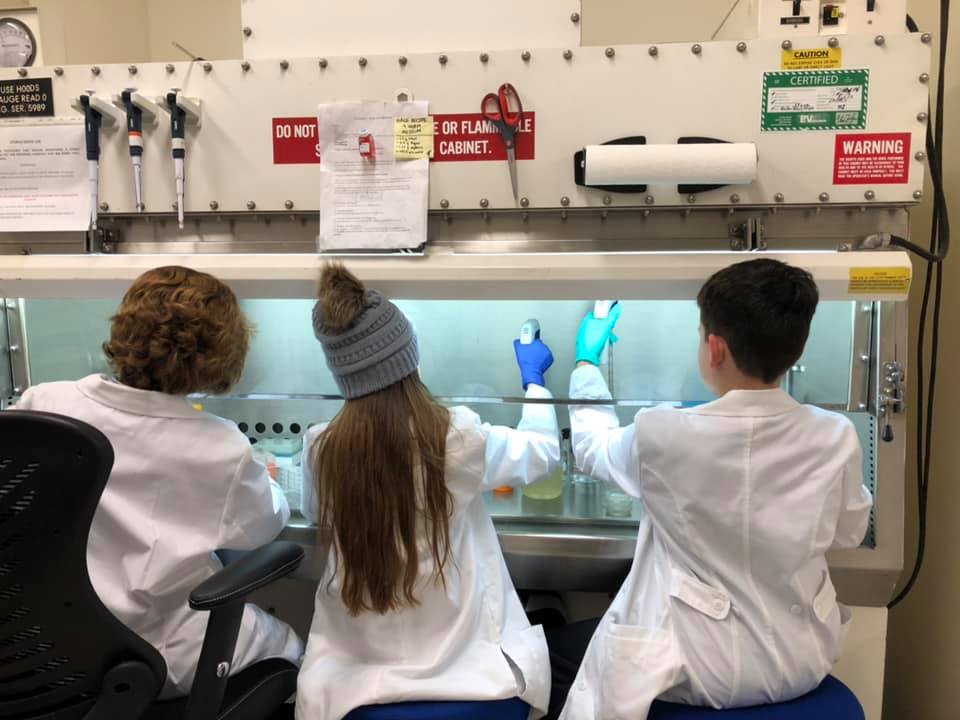 Nolan said she is equally thrilled that a recent grant award enables them to offer half-price scholarships available on a first-come, first-served basis. Half-price tuition is $375. "We want any student interested in exploring a career in the sciences to participate in this exciting STEM program," she added.
Regarding the connection between STEM and The Village, Nolan cited alignment with Shaker values. "The Shakers were innovators and inventors," she said. "They launched industry after industry, developed and adopted new technologies, and reinvested their earnings into community enterprises to encourage greater growth and productivity…This program reflects their spirit."
Full-price tuition is $750 with half-price scholarships available on a first-come, first-served basis. A full lunch with gourmet sandwiches is included in the tuition price. To register at shakers.org, use promo code SHAKER50. For those who prefer to pay by check, enter code, CHECK, at checkout.
For more information about Introduction to Scientific Research, call NHAS's Karyn Yeatman at (603) 303-3863, or visit nhacadsci.org/summer.
About Canterbury Shaker Village
Featuring 694 acres of forests, fields, gardens, nature trails, and mill ponds under permanent conservation easement, the Village is designated as a National Historic Landmark with 25 restored original Shaker buildings and 4 reconstructed Shaker buildings. In addition to tours, exhibits, and programs, Canterbury Shaker Village provides wonderful, relaxing, and beautiful indoor and outdoor spaces for weddings and events.
Canterbury Shaker Village is a member of the NH Heritage Museum Trail, which connects the public with culturally rich heritage institutions in New Hampshire. For more information about The Trail, visit nhmuseumtrail.org.