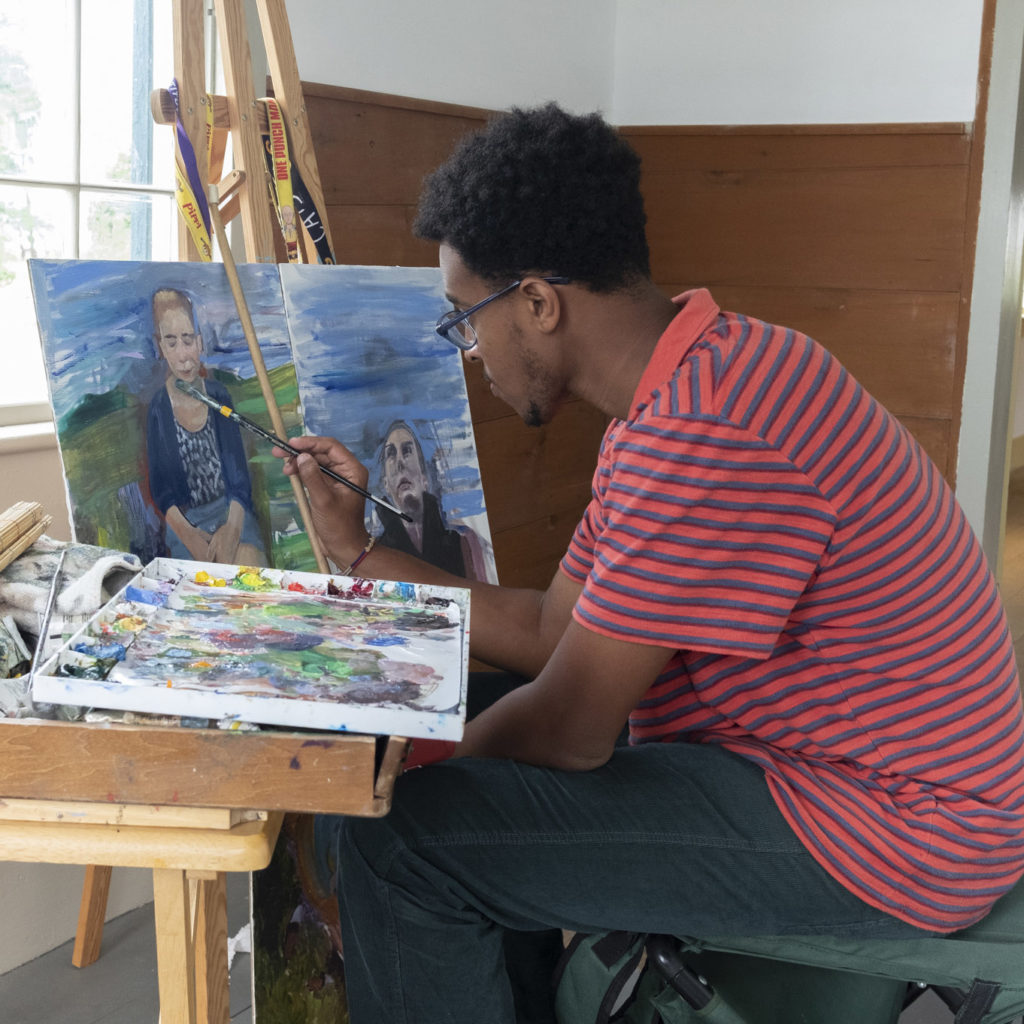 Artists-in-Residence Program
The Artist-in-Residence program brings together contemporary artists to live at the Village for two or three weeks.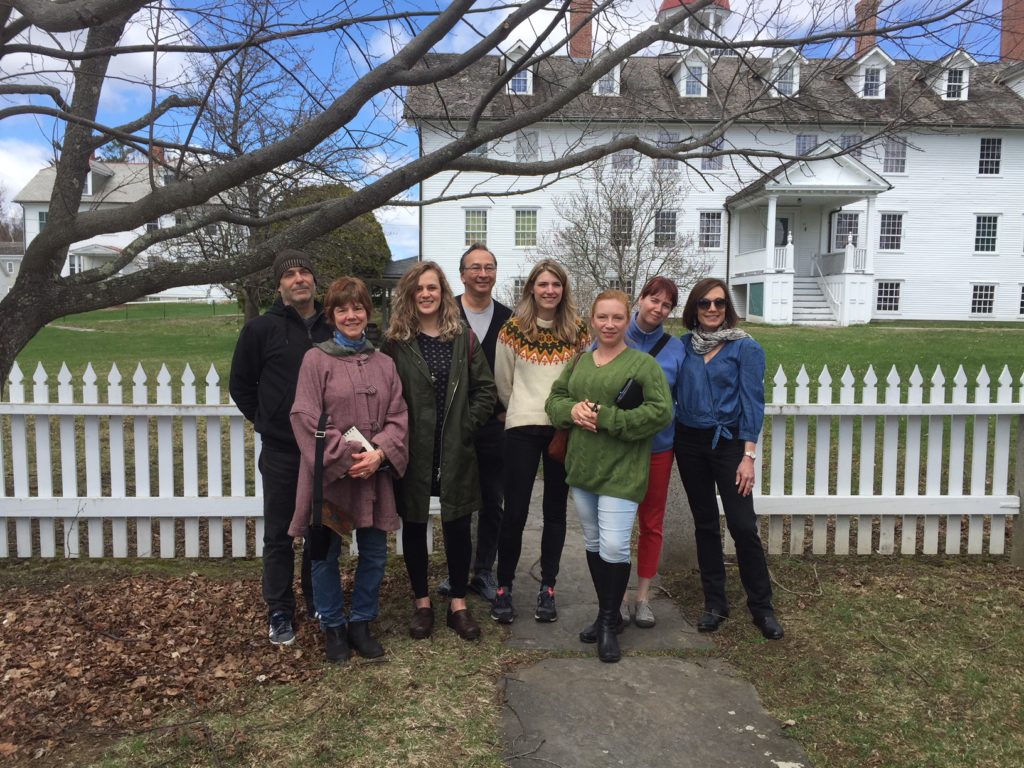 Internships at the Village
Canterbury Shaker Village welcomes interns to assist during the museum's summer and fall season. Two interns at a time will be in residence.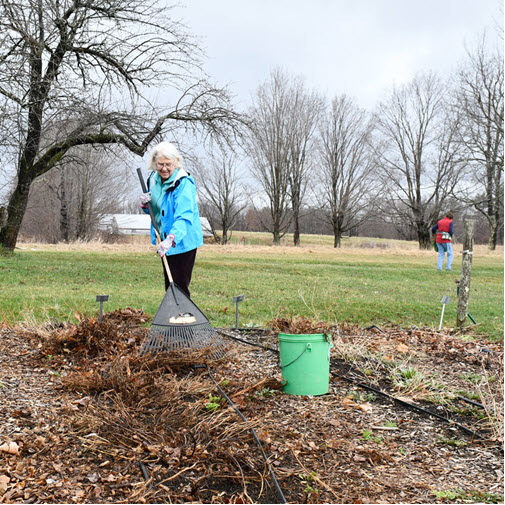 Volunteer Opportunities
Join the Canterbury Shaker Village family. The work of the Village requires many helping hands and our volunteers provide invaluable assistance in many roles. Please consider contributing your time and talent.