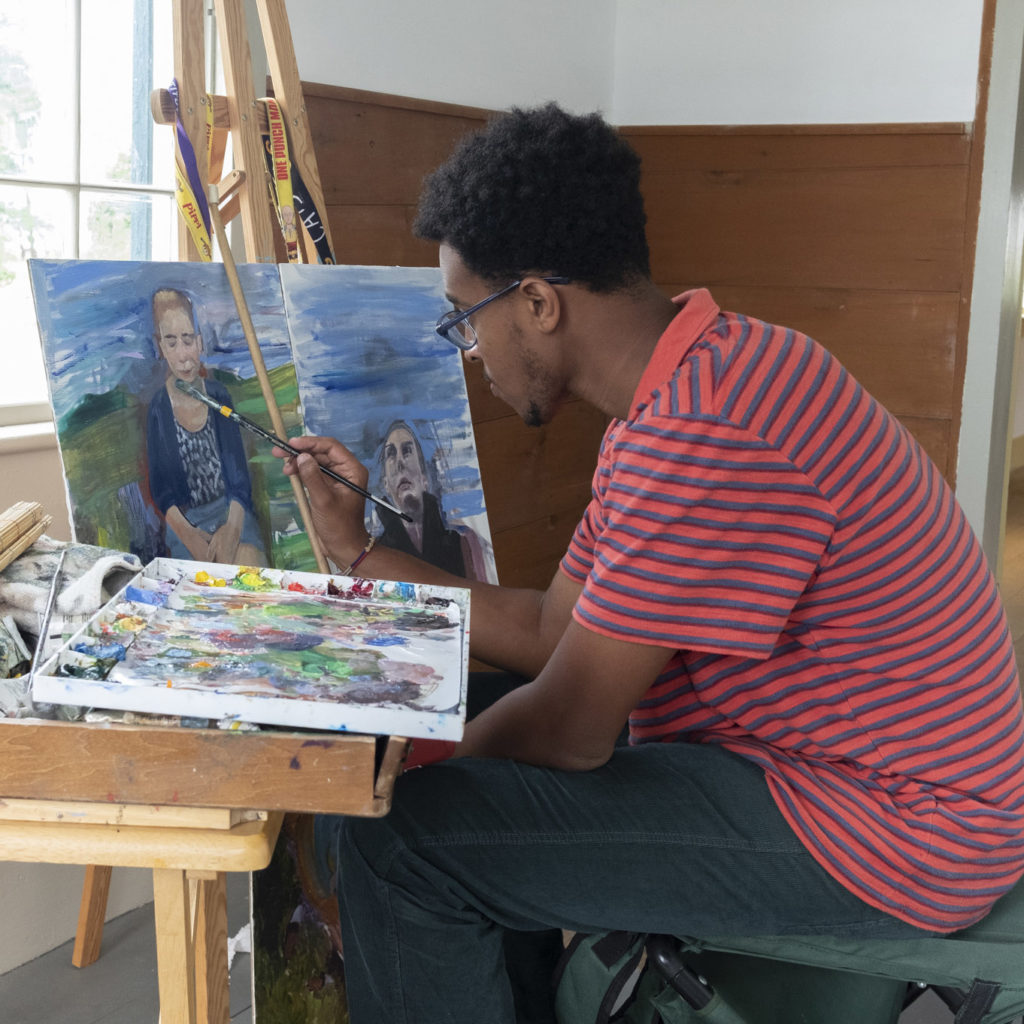 Artists-in-Residence Program
The Artist in Residence program brings together contemporary artists to live at the Village while producing works that are inspired by the landscape and culture of the Shakers. Artists are given a workshop location within the Village and are encouraged to create new work. For 2022, the AiR program will be invitational.
Please contact info@shakers.org with any questions you may have about the program.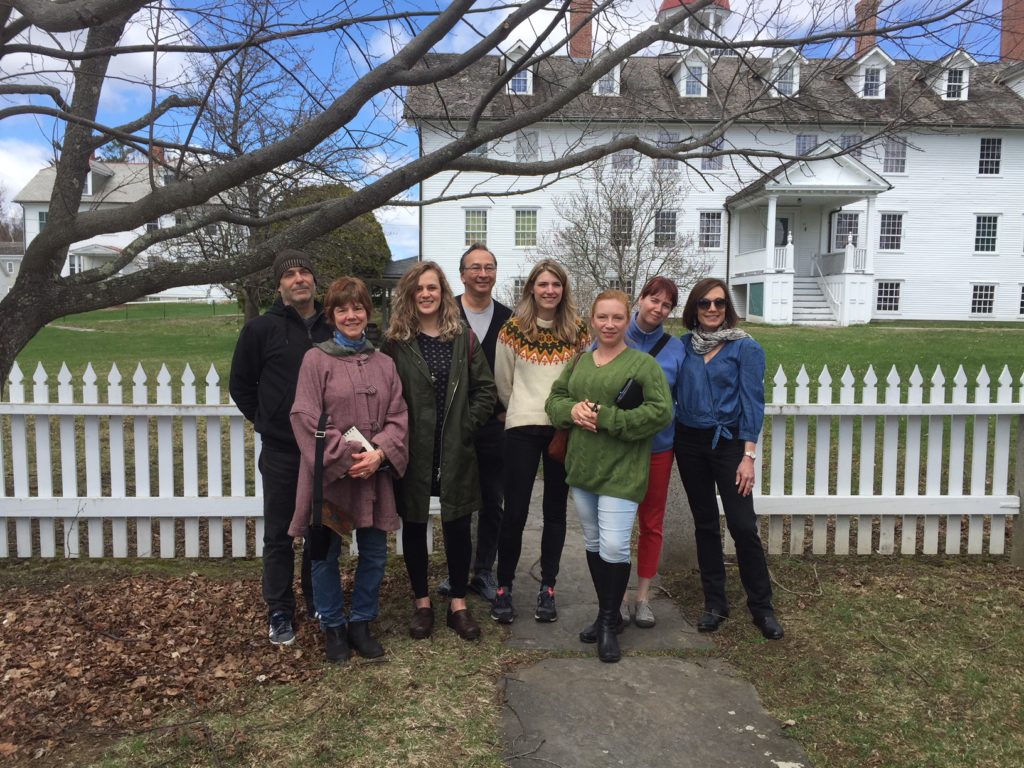 Internships at the Village
Canterbury Shaker Village welcomes interns to assist during the museum's summer and fall season. Two interns at a time will be in residence.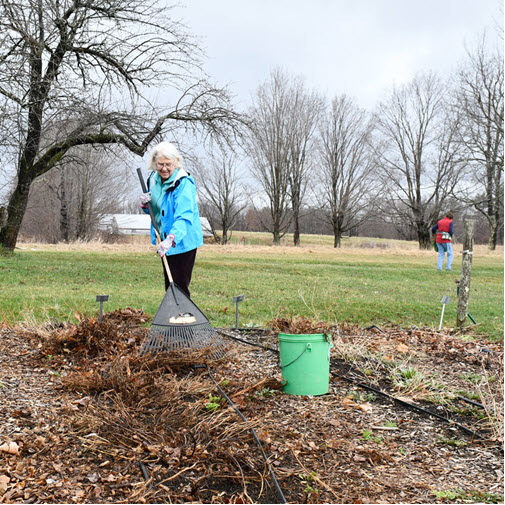 Volunteer Opportunities
Join the Canterbury Shaker Village family. The work of the Village requires many helping hands and our volunteers provide invaluable assistance in many roles. Please consider contributing your time and talent.