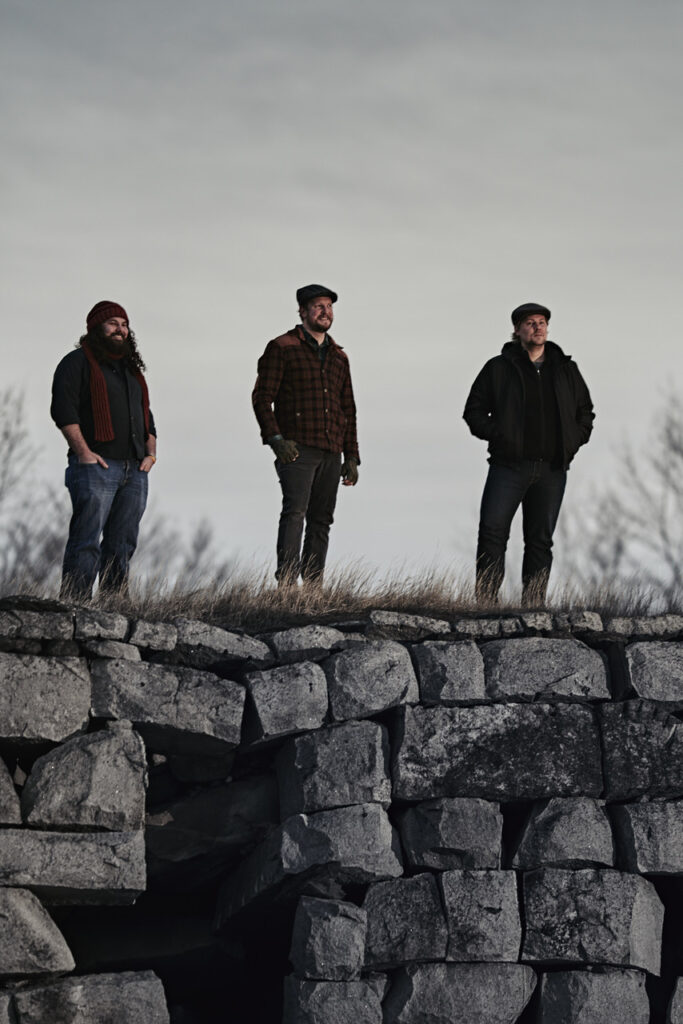 On Sunday, July 2 at 4:00 p.m., Jordan Tirrell-Wysocki Trio will kick off Music on the Green, an annual concert music series hosted and presented by Canterbury Shaker Village.
"When I was a kid, some of my first performances were on the grounds of Shaker Village amidst the historic buildings and surrounded by the beautiful rolling fields," said Tirrell-Wysocki. "It's a real treat being able to return and perform here all these years later…It feels like coming home."
An Emmy nominated composer and critically acclaimed New Hampshire based fiddler and singer, Tirrell-Wysocki will be joined by fellow NH natives Matt Jensen on guitar and Chris Noyes on upright bass. 
"We are thrilled to have Jordan literally set the "tone" for this year's summer music concert series," said Leslie Nolan, executive director of the Village. "All are welcome."
Held outside in a natural, intimate setting, the Music on the Green series features various types of music for all ages and runs every Sunday from July 2 – September 17. Admission is free with a suggested donation of $20. Music on the Green is sponsored by CCA Global Partners, New Hampshire Dance Collaborative (NHDC), and Kathleen Belko, Trustee.
Village tours are available with a reservation before Music on the Green performances, while visitors are encouraged to explore the extensive trail system on the Village's nearly 700-acre property.
About Canterbury Shaker Village
Featuring 694 acres of forests, fields, gardens, nature trails, and mill ponds under permanent conservation easement, the Village is designated as a National Historic Landmark with 25 restored original Shaker buildings and 4 reconstructed Shaker buildings. In addition to tours, exhibits, and programs, Canterbury Shaker Village provides wonderful, relaxing, and beautiful indoor and outdoor spaces for weddings. 
Canterbury Shaker Village is a member of the NH Heritage Museum Trail, which connects the public with culturally rich heritage institutions in New Hampshire. For more information about The Trail, visit nhmuseumtrail.org.