Stewards Day: Rock Wall Reveal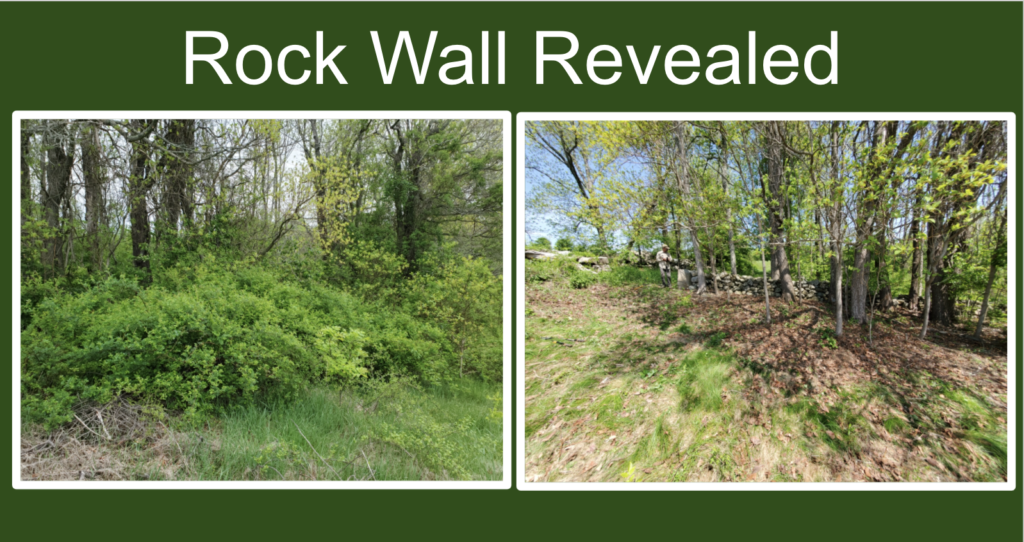 Stewards Day at CSV – May 21, 2021
By Jennifer J. Montgomery
Our group of Stewards and Havenwood Trail members gathered early and walked past the granite gardens toward the lower pasture to address invasive plants obscuring the rock wall boundary.  The bramble was thick with bittersweet and aggressive rose vines and the pasture grass was tall, obscuring nasty ground level vines.  We were reminded to work slowly and carefully, search for more sassafras and drink plenty of water as the sun rose and humidity set in across the hills. 
We cleared old brush piles away from the work area and set our objective:  reveal the historic rock wall lining the pasture.
We spread out and began the clipping, pulling and cutting thick vines that competed for sun and nutrients.  Old growth was clipped and dragged to an established brush pile when wild turkey suddenly emerged and flew away from the invasive human.  The team discovered a large nest deep in the brush pile.  It was filled with a dozen eggs.  We quickly moved away from the pile and did not disturb it again during the session.
Occasionally team members commented with excitement about seeing the rock wall or discovering struggling Sassafras trees.  Slowly, team members revealed the well-built and sturdy rock wall complete with an entryway for wagons (or tractors).  We agreed to meet again next week to further reveal the pasture wall. 
Pictures of the mowed meadow do not do justice to the amount of work it took to clear the brush.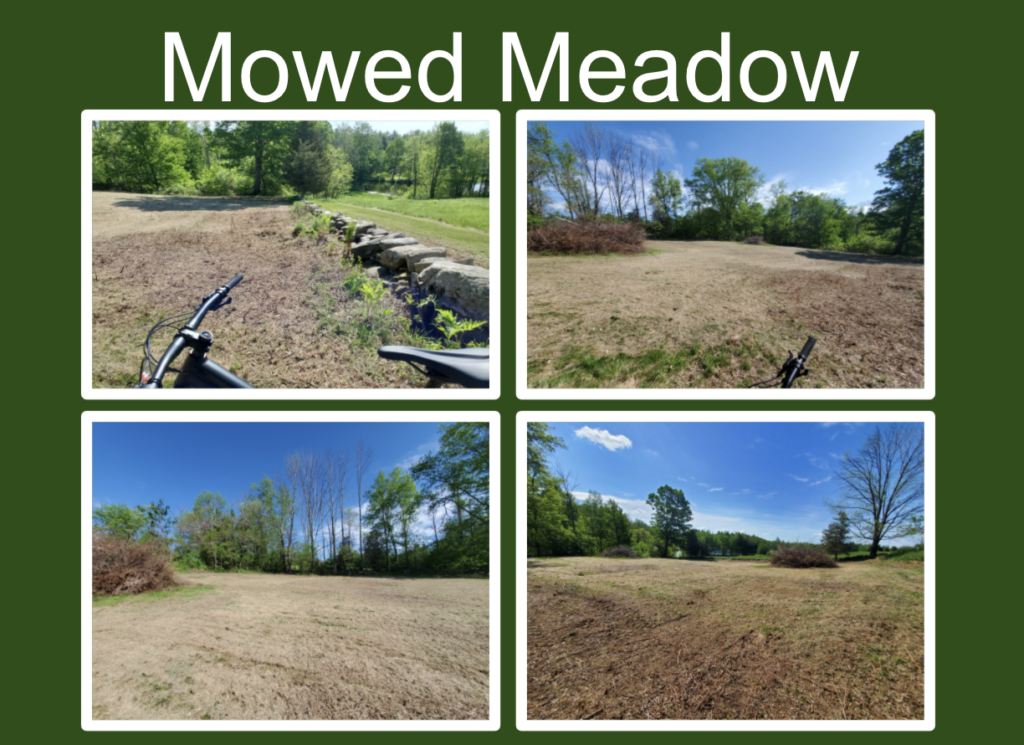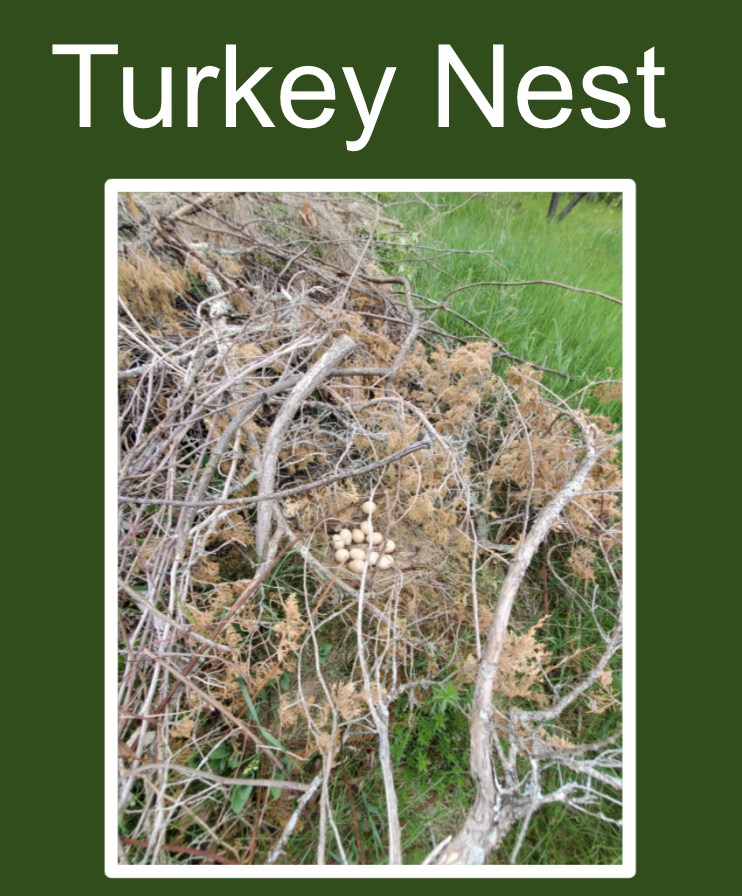 Join us next week as work continues to help restore the Village land for new and returning visitors at the Canterbury Shaker Village. 
Date:  Friday mornings 9:00 AM – 12:00 noon
Location:  Meet in the Shaker Village parking lot
Hosts: Mike Barwell, Jennifer Solms, Mary Lou Dopart (someone will be on-site each week)
Training Required:  All stewards are to view the training and follow its instructions.  It's filled with helpful information about protecting against virus transmission.   Here is the link to the training video.
Equipment:  The training recommends bringing you own equipment including gloves, trowels, rakes, etc.  Don't forget protection against inclement weather. 
Food: Bring your own water or beverage along with lunch or snacks.
Registration/Questions:  Jennifermontgomery@me.com