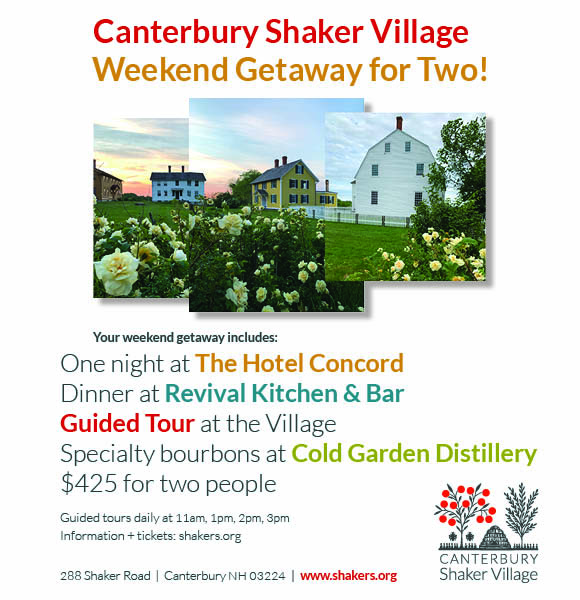 Visiting The Village
When you visit Canterbury Shaker Village, you are swept up into the world of the Canterbury Shakers. The original and restored buildings tell the story of a spiritual and innovative group of people. Come visit the Village, stroll the grounds, discover nature in the Village's 700 acres, experience the Shaker way of life, and get away at the Village!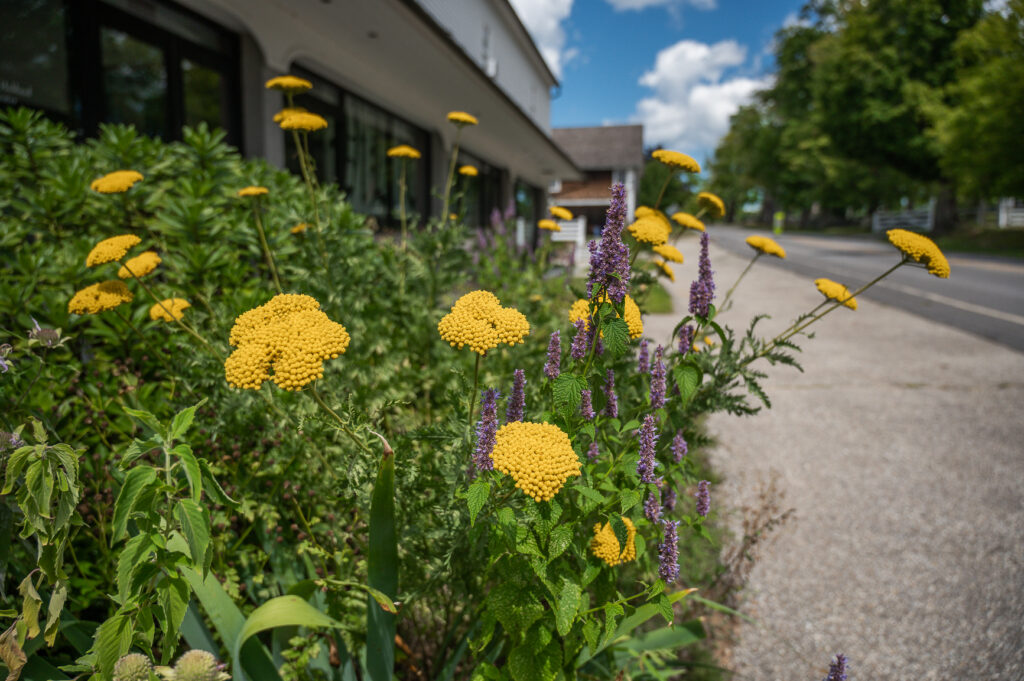 Schedule Your Getaway
Please fill the form out and let us know your preferred dates. We will then contact you to finalize the arrangements. Thank you kindly.
Please note that we will need at least a week of advance notice.