A focus to bring contemporary art to the Village through dance, theatre, visual arts, and music performances.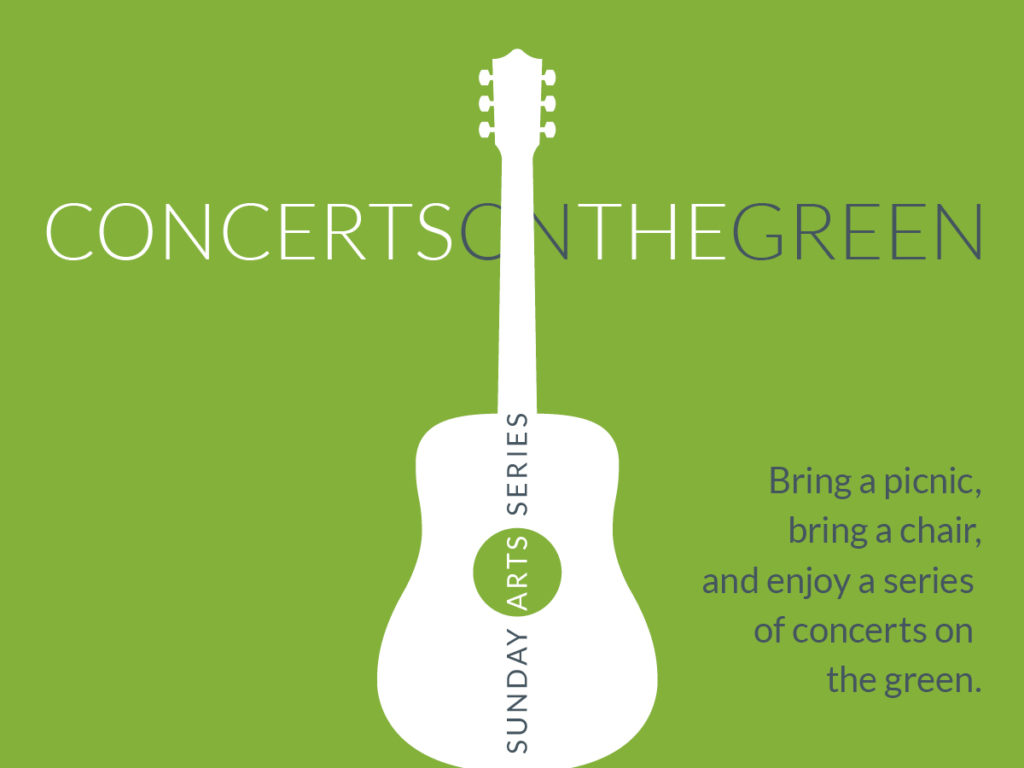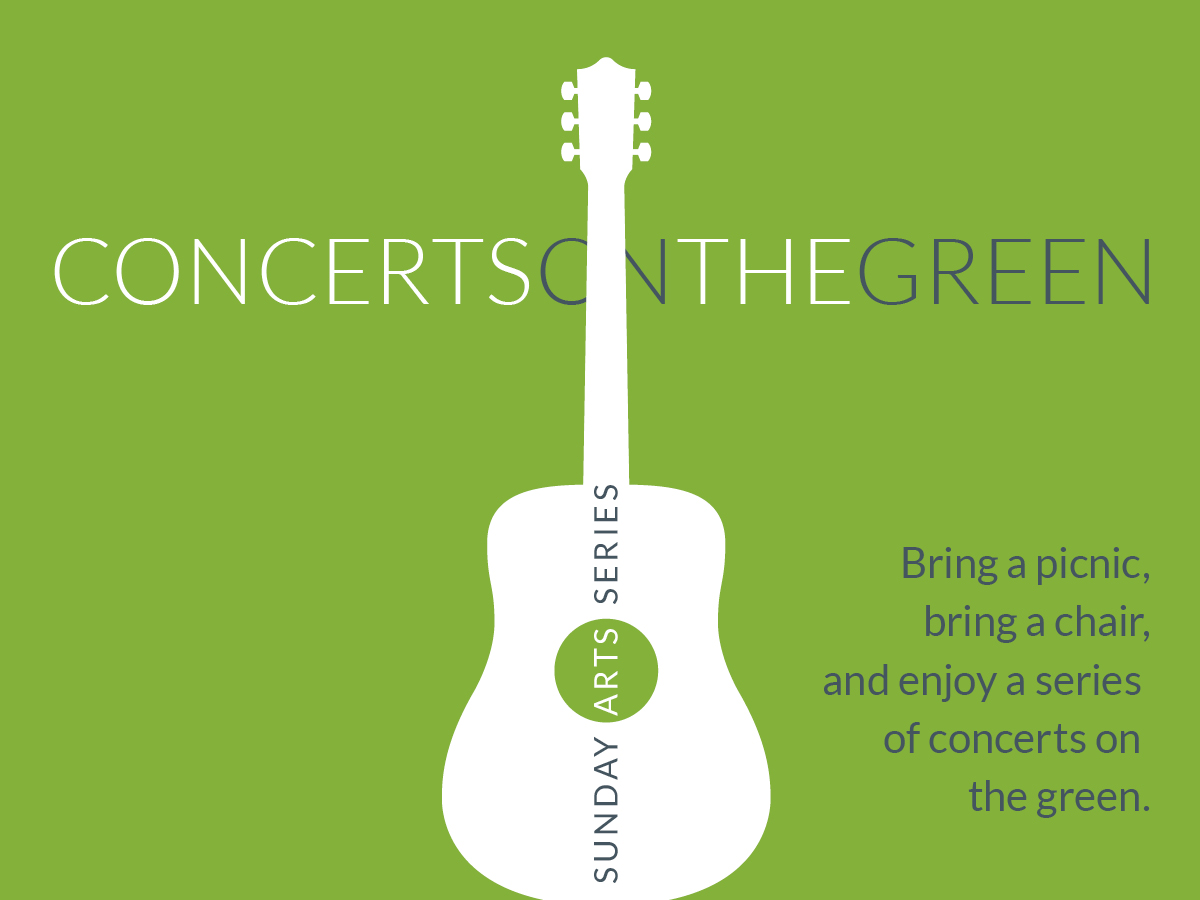 July 26th (Rain date 8/2), August 9th, 16th, & 23rd
4:00–5:00pm
Bring a picnic, bring a chair, and enjoy a series of concerts on the green. Concerts will be held outdoors on the lawn leading to and surrounding the Meeting House. Masks are expected and social distancing will be insured by the use of painted circles placed at appropriate intervals. All performances will be amplified for optimal sound quality. Seating will be on a first-come-first-served basis. Parking is behind the barn as per the signs. These concerts are free of charge with a suggested donation of $10.


July Concerts
Beginning July 5, concerts feature Juilliard-trained cellist and Concord native Jan Fuller, and will be complimented by appearances of both our state poet laureate, Alexandria Peary and state artist laureate, Amanda Whitworth.
On cello: Jan Fuller (live)
On piano: Chaeyoung Park (recorded)
Guest Artists include:
July 5: Harel Gietheim, cellist
July 12: Alexandria Peary, New Hampshire Poet Laureate
July 19: Amanda Whitworth, New Hampshire Artist Laureate
Learn more about July Concerts


August Concerts
This month of concerts will feature exciting new artists and musical selections.
Aug 9: Nick's Other Band, High-energy Rock and Roll
Aug 16: Kathy Lowe, Acoustic Guitar and Dulcimer
Aug 23: The Six Feet Away Band, Concord West End Jazz
Learn more about August Concerts
Artist in Residence (AIR) Program
Launching in 2018, the Artist in Residence program brings together contemporary artists to live at the Village while producing works that are inspired by the landscape and culture of the Shakers. Artists are given a workshop location within the Village and are encouraged to install existing works, as well, as create new work. Throughout their residency, artists are expected to interact with visitors and discuss their creative process.
The goals of this program are:
To encourage artists who are inspired by the Canterbury Shakers and their architecture, traditional crafts, furniture, artistic endeavors, and the overall landscape of the Village.
To provide artists with a place to experiment with their artist practice and showcase new work.
To tap into and grow a new audience at the Village while providing new programming opportunities for local artists and creatives.
To offer visitors a different perspective and a new outlook on what kind of inspiration the Village can offer to local artists.
Mikayla Scout Curtin
Hillary Irons