A focus to bring contemporary art to the Village through dance, theatre, visual arts, and music performances.
Birdie, the first holiday "Entertainment" produced at the Village in nearly 90 years, was presented as part of the "Merry Merry Canterbury" festivities in December 2021. Dance-Artist-In-Residence Lorraine Chapman created the dance-driven theatrical production after diving into the Village's rich archives. 

Inspired by the story of Alberta MacMillan Kirkpatrick, the last girl raised by the Canterbury Shakers, Chapman's work reflects the simple gift of immeasurable kindness that filled the young orphan's heart with love and hope.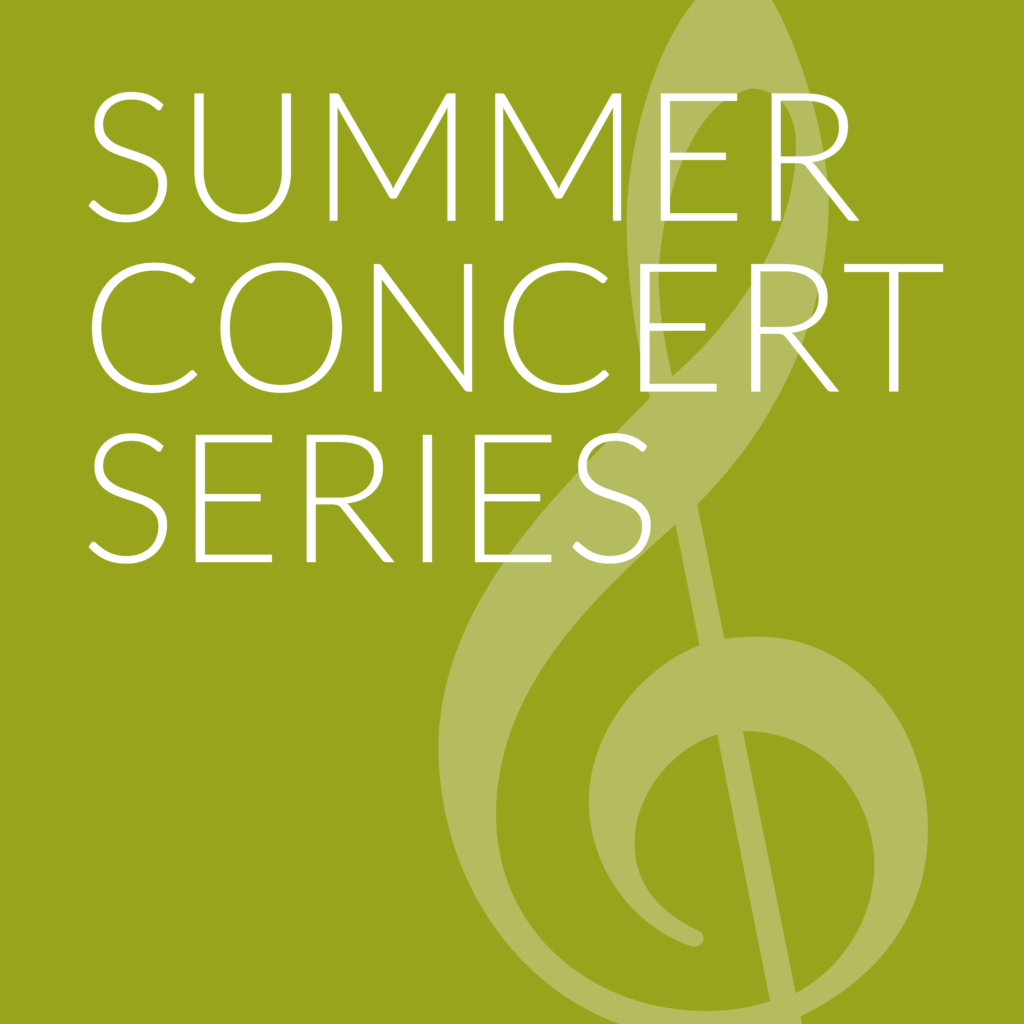 ---
Sundays in the Summer  |  4:00–5:00pm
2023 Concert Series: July 2 – September 17
Pack a picnic, bring a chair, and enjoy a series of outdoor concerts on the Meeting House Green.  All types of music for all ages and performances will be amplified for optimal sound quality. Suggested donation of $20 per person. Parking is behind the barn as per the signs. 
Summer Artist-in-Residence (AIR) Program
The Artist in Residence program brings together contemporary artists to live at the Village while producing works that are inspired by the landscape and culture of the Shakers. Artists are given a workshop location within the Village and are encouraged to create new work. 
AIR is invitational, focusing on artists who have shown a demonstrated commitment to the Shaker legacy of visionary creative work through a lens that encompasses both art and craft.
The goals of this program are:
To encourage artists who are inspired by the Canterbury Shakers and their architecture, traditional crafts, furniture, artistic endeavors, and the overall landscape of the Village.
To provide artists with a place to experiment with their artist practice and showcase new work.
To tap into and grow a new audience at the Village while providing new programming opportunities for local artists and creatives.
To offer visitors a different perspective and a new outlook on what kind of inspiration the Village can offer to local artists.
Artists-in-Residence Alumni
2022
Hilary Irons
Maria Molteni
Anna Hepler
David Whelan
Kreh Mellick and Andrew Hayes
Anastatia Spicer
2021
Jeanne Paterak
Maria Molteni
Anna Hepler
Tom Butler
Emily Noelle Lambert
Shaina Gaites
Kathryn Shriver
2020 
Mikayla Scout Curtin
Hilary Irons
2019
Patrick Cunha
2018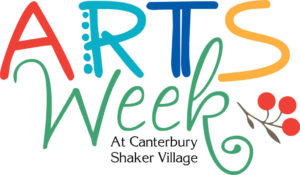 Photos by Ellen Friedlander