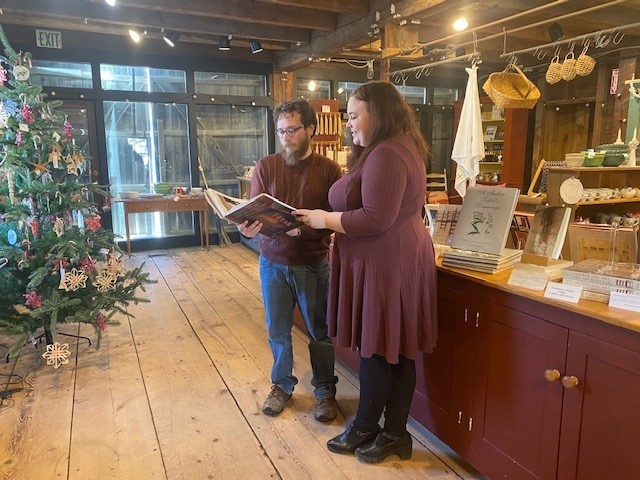 Education is an important part of the experience at Canterbury Shaker Village, which provides a variety of tours throughout its expansive campus.
These tours will be enhanced this year at the Village, which reopens on Saturday, May 13, with
a smartphone experience.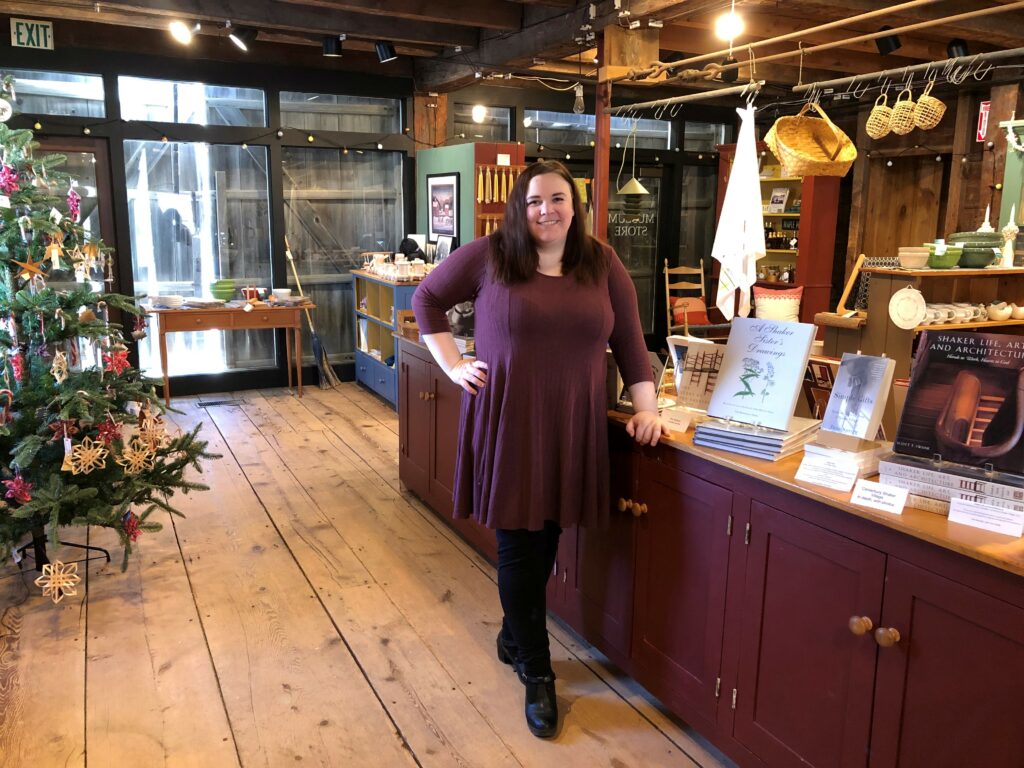 Featuring 26 restored original Shaker buildings, Canterbury Shaker Village has quietly become a wedding destination in recent years. "What makes the Village so unique for weddings is the variety of venues we feature on the property," said Leslie Nolan, executive director.