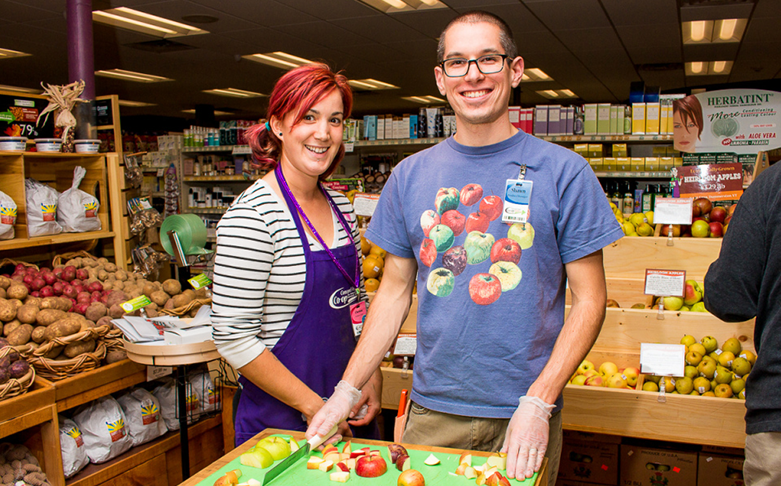 Our Strategic Partnerships
The development of strategic partnerships with like-minded organizations and businesses is a key component of Canterbury Shaker Village's evolution towards being a more dynamic and sustainable organization.
The Canterbury Shakers recognized that their economic success was directly tied to their relationships with the outside world and economy. Today, the museum's strategic partnerships are an opportunity for expanded mission-driven programming and a solution to rising operational costs. Each partner was selected for their commitment to education, their shared values, and their understanding of the Canterbury Shaker Village mission.
Our current partners include