June 29 2022
@
10:00 am
–
5:00 pm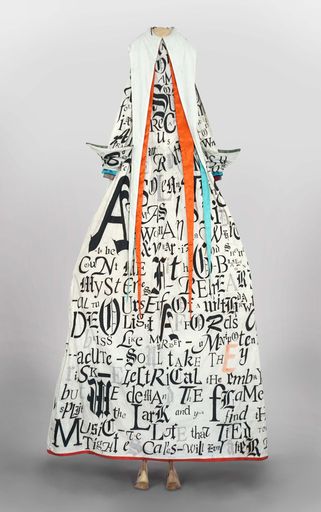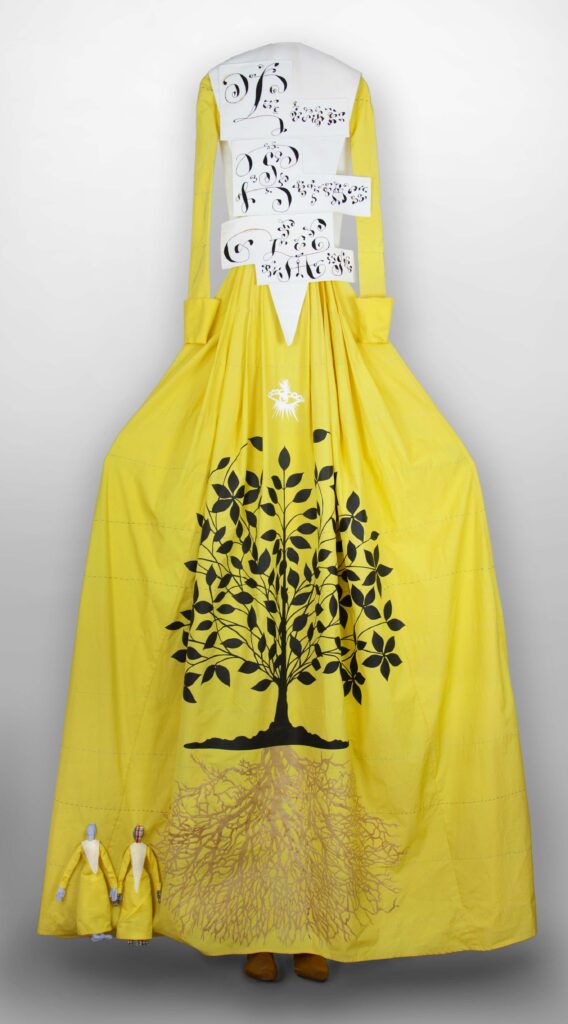 Coming to Canterbury Shaker Village Saturday, May 28, Wilderness: Light Sizzles Around Me features a uniquely inspired group of sculptures and two-dimensional works more than a decade in the making. The exhibition represents renowned artist Lesley Dill's ongoing investigation into the significant voices and personas of America's past.
For Dill, the "American" voice, grew from early America's obsessions with divinity and deviltry, on fears of the wilderness "out there" and wilderness inside us. The extremes of both shaped history and gave pulse and heat to the words of activists like John Brown, Sojourner Truth, Mother Ann Lee, and Dred Scott. Dill writes: "These personas and their times stir something deep in my own family history and sense of self. I am compelled to this restrictive time-period of limited access to a diversity of written word, and the bravery of these figures' response."
The book Lesley Dill: Wilderness, Light Sizzles Around Meby Scheidegger & Spiess, Zurichis available in conjunction with the exhibition and features essays by Nancy Princenthal, Andrew Wallace and others.
This exhibition is Organized by the Figge Art Museum, Davenport, Iowa.
Thank you to the Coby Foundation for supporting this exhibition.